Can A Realtor Help Me Find An Apartment In Carmel?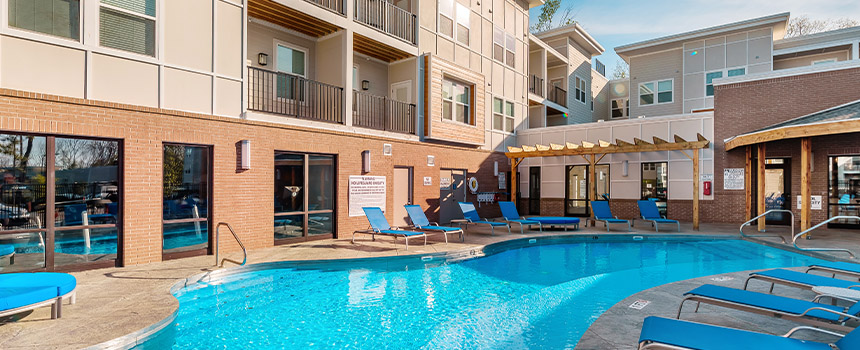 It's well known that real estate professionals assist people in finding their ideal property. Sure, realtors help people purchase a house. The first move you make when purchasing a home is to find a realtor, but if you're having trouble trying to uncover the right apartment, you might wonder, "Can a realtor help me find an apartment in Carmel?" Yes they can! Competition for apartments is high, and it may be a good idea to get a helping hand. If you're still trying to find an apartment community you love in Carmel, call a realtor and inquire if they are able to assist you.
In What Ways Can A Realtor Help You Find An Apartment In Carmel?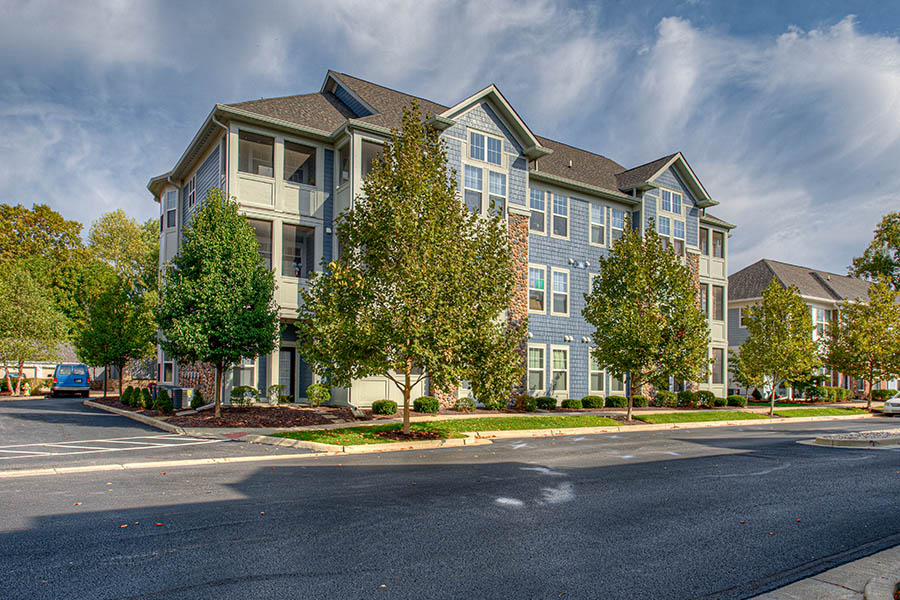 Not all people utilize a realtor or other real estate agent to find an apartment, but in certain situations, enlisting a professional makes sense. They are able to make your apartment hunt more streamlined and productive.
A Realtor Works When You're Busy
Locating an apartment that suits your lifestyle in Carmel can be a lengthy and challenging process. If you spend a lot of time in the office, then a realtor will be helpful in locating your ideal place faster and with less stress. They have the time and resources to locate open units that you might not uncover when searching alone. They are able to expertly manage your options and set up walk-throughs of apartments with the square footage, location, and amenities you desire.
A Realtor Can Help Find You An Apartment In A Crowded Market
If you don't keep up with real estate trends, you might be stunned at rental pricing and the demand for open units. A broker or agent always follows the changes in demand and is able to advise you on what your expectations should be. Then they can suggest neighborhoods with lower demand and friendlier rental costs.
A Realtor Lets You Shop From Any Location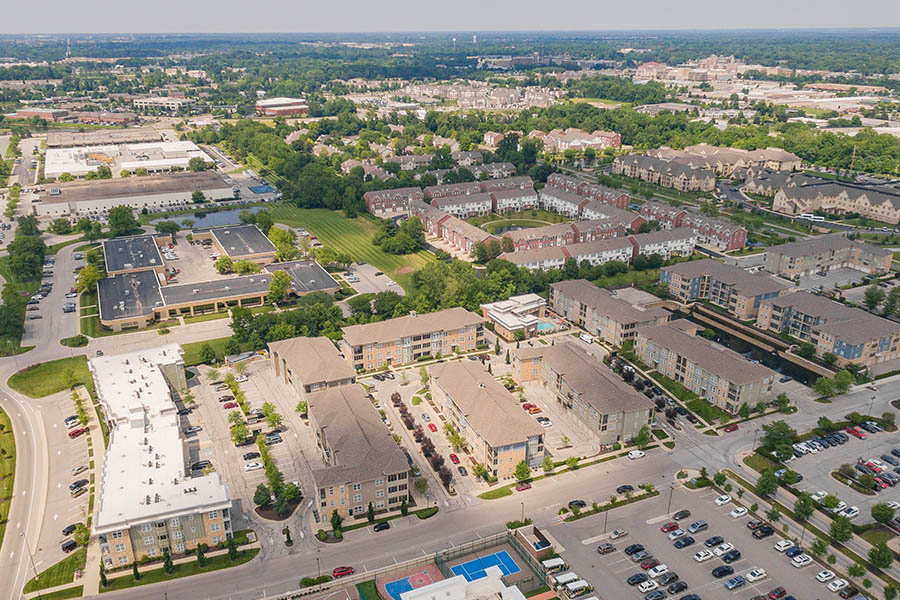 Not only do realtors follow market shifts, but they're also familiar with the Carmel area overall. They can tell you what communities to look at when relocating from another region. Your realtor can tell you what options are close to your place of employment, the leading restaurants, and entertainment venues. When it's not possible for you to travel to take a tour, they can view potential places in your stead and give you a report or help set up remote tours with the property's leasing agents.
Realtors Are Able To Check Your Rental Agreement
After your broker discovers the ideal Carmel apartment, they can check the contract and go over all the details. It always helps to have a professional look over your lease to ensure you agree with all of its terms.
How To Select A Realtor To Handle Your Apartment Search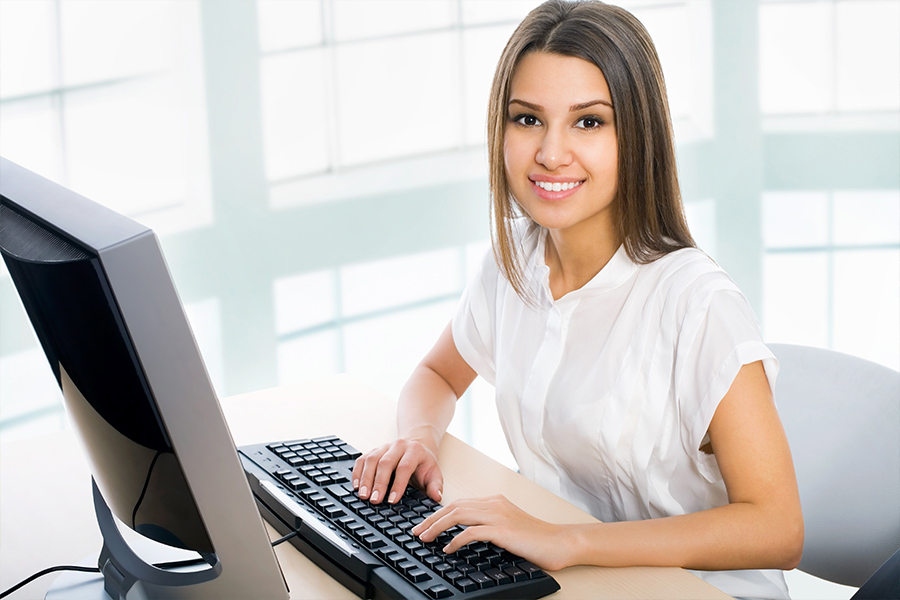 You now have the answer to the query "Can a realtor help me find an apartment in Carmel?" But how do you find one?
The smart move is to employ a professional who has a background working with Residents and leasing specialists. You might begin by asking friends and coworkers for suggestions. Other good sources for information are social networking sites, search engines, and realtor listings.
When you find an agent who serves apartment residents, ask them a handful of questions before you commit to working with them:
How long have you served as an agent?
How frequently do you help people seeking apartments in Carmel?
What is the average amount of time you typically work with clientele before they secure an apartment?
How familiar are you with renters' rights?
How do you help apartment hunters succeed in today's marketplace?
Will you provide recommendations from previous clients?
What is the cost?
Consult Your Agent About North Haven Apartments Or Simply Give Us A Call
A realtor can help you find an amazing Carmel apartment, or you could meet with the leasing agents at North Haven Apartments. We're excited to tell you about our roomy apartments and popular property features in person or remotely. Simply contact us at 317-350-1875 or schedule a tour to explore what we have to offer.