Essential Apartment Maintenance Tips For Carmel Residents

The presence of an on-property maintenance crew is one of the most prevalent and important amenities you encounter when habitating in an apartment in Carmel. However, even with a responsive team of professionals, sometimes it's more efficient to complete smaller tasks on your own. And there are some things you can do to lessen the probability of calling with an emergency. Follow these apartment maintenance tips for Carmel Residents and look after your apartment between maintenance visits.
Simple Steps To Avoid Plumbing Catastrophes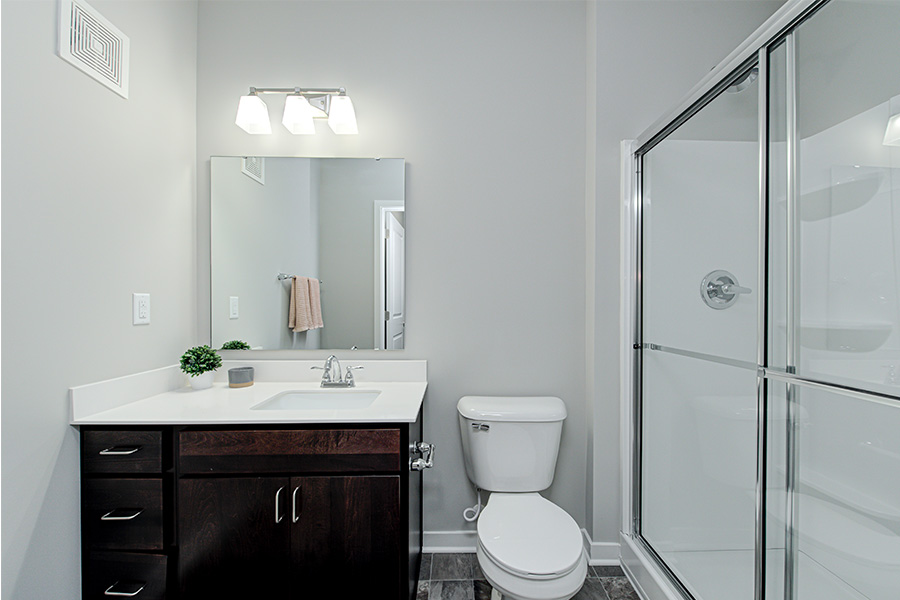 Everyone dreads a backed up pipe. To avoid an emergency maintenance call, follow these tips for clear drains. Don't place coffee grounds, fruit pits, oil, bacon grease, eggshells, or non-food substances down the garbage disposal or drain. Use a hair catcher inside the tub drain and always have a toilet plunger nearby. When the temperature drops to 20 degrees or under in the wintertime, let your faucets run at a trickle to keep your pipes from freezing.
When you do get a stopped-up or slow-moving drain, stay away from a harsh heavy-duty drain cleaner that could erode your piping. Instead, pour approximately half a cup of baking soda down the drain, followed by an equal amount of household vinegar. Once it's done bubbling, wash it out with a good deal of warm water.
Care For Your Appliances To Avoid Breakdowns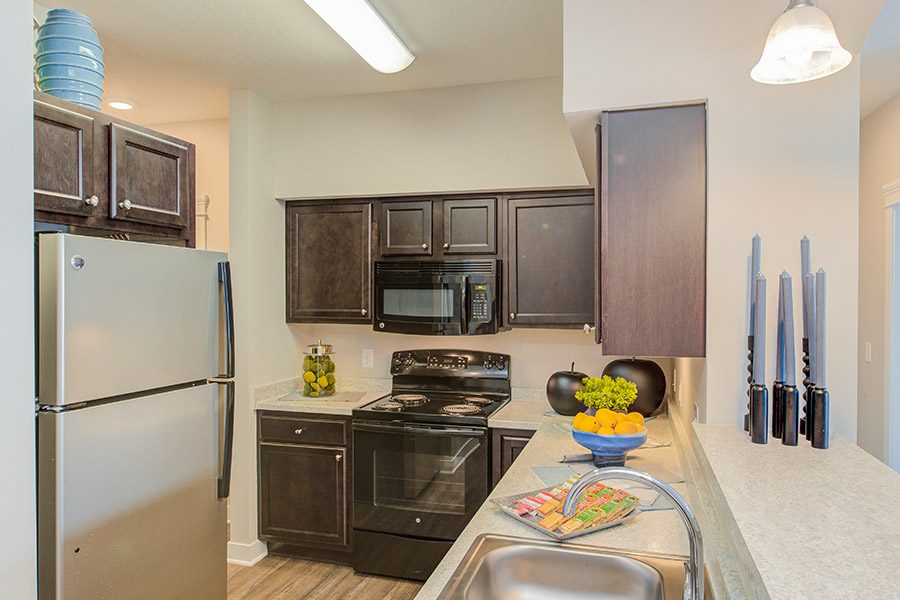 The better you tend to your home's appliances, the better they will perform. Always run your appliances in a sensible manner and keep them clean. Scrub sizeable food remnants off of plates and pans before loading them into the dishwasher. Don't overstuff your freezer, and allow it to defrost from time to time to help it operate more efficiently. Clean your oven and stovetop regularly. You should also clean off the lint trap each time you run your in-unit clothes dryer. These small jobs will stop dirt and debris from wearing down your appliances faster.
Turn Back Bugs With Do-It-Yourself Pest Precautions
Similar to most people, you enjoy seeing the many different life forms while exploring your appealling apartment community, but that doesn't mean you want any unwanted guests in your home! The good news is you're able to stave off the abundance of infestations by clearing leftover food crumbles off your floors and counters, taking out the trash regularly, and keeping food in sealed containers. And if you experience an infrequent influx of creepy crawlies, most store-bought ant or bug traps will take care of the issue in short order.
Be Sure to Properly Ventilate Your Apartment's Bathroom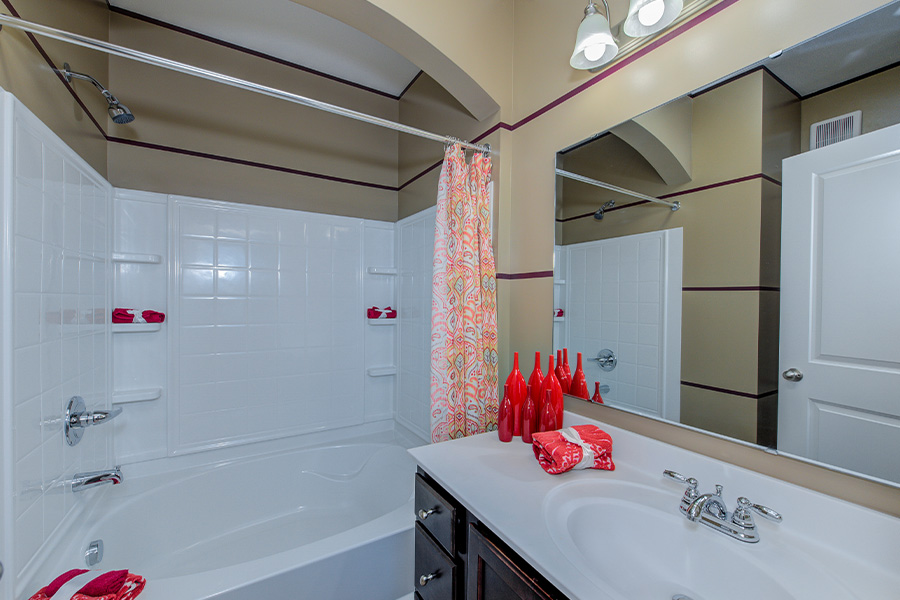 A few simple Carmel apartment maintenance tips should aid in keeping your bathroom dry. Always operate the fan when you shower and keep the bathroom door agape when you're done. Keep towels off the floor and launder them on a regular basis. You should also scrub down your bathroom counters, floors and other surfaces regularly. When you do see any mildew, address it promptly with all-purpose vinegar, which penetrates porous bathroom flooring more effectively than bleach and is non-hazardous.
Ask The Experts For Extra Apartment Maintenance Tips In Carmel
The next time you see a representative of your maintenance staff, check if they can offer some additional apartment maintenance tips for Carmel Residents like you. They are knowledgeable of how to maintain your building and community better than any other person! There's a good chance your maintenance pros might have a pointer for fixing a slow drain or mention a worthwhile pest deterrent product.
Schedule A Tour Of Our Expertly Maintained Complex At North Haven Apartments
When residing at North Haven, you'll discover a pristine property and prompt maintenance professionals. To discover more about our community and understand why our Residents love it here, request a tour with our helpful leasing specialists. Place a call to 317-350-1875 or click the button to make your appointment.