How Can You Be A Good Apartment Neighbor In Carmel?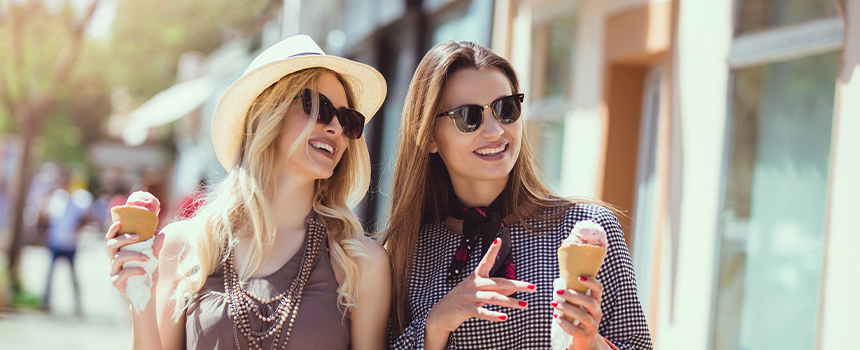 Making your home in an apartment complex
in Carmel means being able to share areas with fellow tenants. Therefore, it's essential to be a good apartment neighbor in Carmel so that everyone can coexist happily. Your building's other tenants will enjoy living by you if you allow others equal time in common areas, follow community rules, maintain a reasonable noise level, and ensure your pet isn't a nuisance.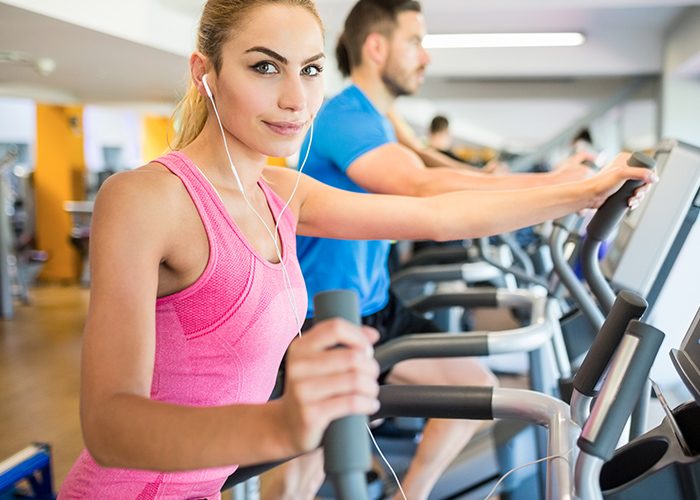 Give Others Equal Time With Amenities
Amenities are a great perk of apartment living as long as inhabitants understand they are intended for everyone. To act as a good community member, allow opportunities for others to enjoy them. Don't monopolize fitness machines or the hot tub. Use just one barbecue and picnic table per session. And remind children to give others a chance to use the playground or pool too.
Proper protocol when using the laundry room is especially important to be a good apartment neighbor in Carmel. Time your laundry cycles and remove your clothing when they're done to stay on everyone's good side. You may need to locate an apartment with its own washer and dryer if you think this could be an issue.
Abide By Community Guidelines
Every Carmel apartment complex has guidelines to maintain a suitable environment for every tenant, so it's frustrating when other tenants fail to heed those directives. Good Carmel apartment neighbors follow those rules. They abide by speed limits and park in designated areas. They keep their outdoor spaces tidy. They adhere to regulations for using grills, health centers, and pools and hot tubs. Displaying a simple regard for others makes certain all inhabitants and guests have an enjoyable time in your community.
Turn Down the Volume
Living in an apartment community, everyone expects a few random sounds from those around you. With that being said, there's a quite a contrast between a few footsteps overhead and a booming stereo. Loud sounds affect your neighbors' lives. You never know who's taking an online class or sleeping before their next shift.
Repeated noises at night are more intrusive. A good rule of thumb is to eliminate more disruptive undertakings around 9 PM. And be considerate of other occupants when inviting friends over. Let them know with a quick chat or note if you are hosting a gathering that could get a little noisy, then maintain a reasonable volume on your sound system and urge your friends to remain mindful of others. Your neighbors will greatly appreciate it.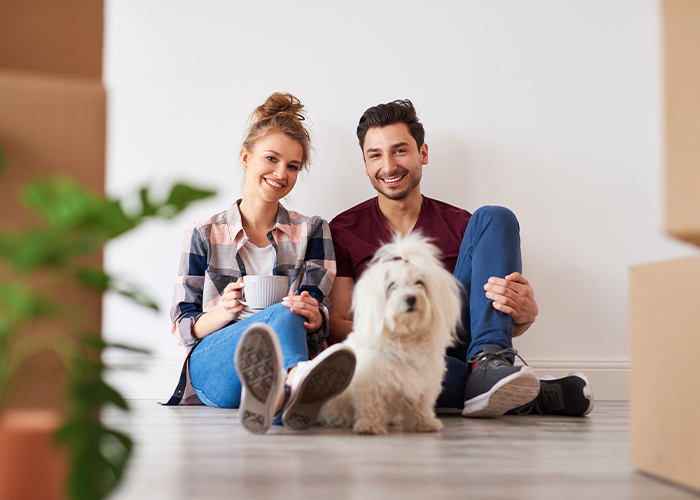 Make Certain Your Loyal Companion Is A Good Carmel Apartment Neighbor As Well
A majority of folks enjoy being around animals, although even the most enthusiastic pet fanatic will have a hard time residing beside a disruptive animal. A generally accepted rule of conduct suggests you should clean up after your companion, keep it reasonably quiet, and put it on a leash for walks in public places. If your apartment community has other pet rules, ensure you know them. By doing so, your fellow Residents will enjoy getting to know you and your dog or cat.
Come Be Our Neighbor At North Haven Apartments
Meet your new neighbors at North Haven Apartments Our tenants benefit from well-equipped apartments and sought-after property amenities that enhance your lifestyle in Carmel. If you would like to become part of our community, speak with a friendly member of our leasing staff by dialing 317-350-1875 or schedule a tour.