Your Guide To Discovering An Apartments Sense Of Community In Carmel

When you live in an apartment, you're also part of a community. With that being said, you probably won't feel as if you're part of the community if your Carmel apartment routine lacks pleasant exchanges between all who live and work there. Seeking things like friendly staff, good communication, and chances to socialize will help you discover an apartment's sense of community in Carmel.
Is There A Way For An Apartment To Have A Sense Of Community?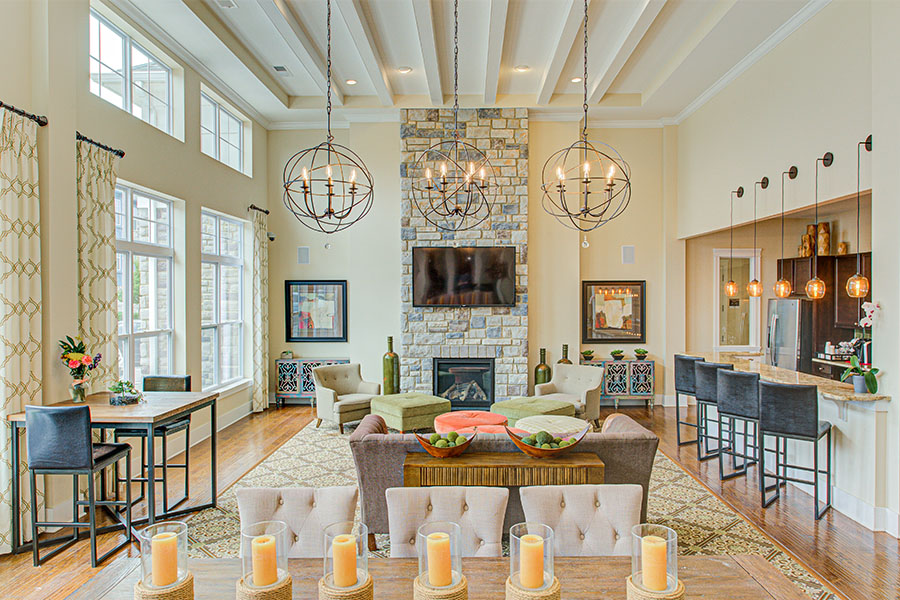 Your apartment community includes all people living and working on the apartment property where you live. But feeling a sense of community is more than just physical proximity. It's how connected you feel to other folks you live around as you build relationships with them. It's the feeling that you're part of something greater and that you belong.
After you recognize your apartment's sense of community in Carmel, you'll genuinely feel like you're home. Combined with your lovely apartment and the available features, this sense of community with other occupants and staff will help you enjoy residing there even more.
Can You Figure Out An Apartment's Sense Of Community In Carmel?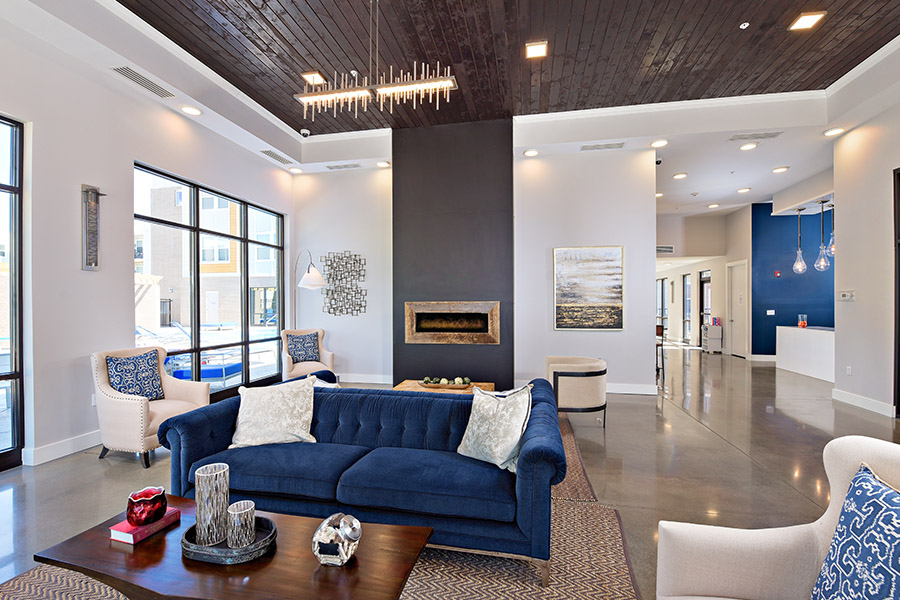 You might be wondering: How can I figure out an apartment's sense of community in Carmel? There are a few factors you may watch for to get a feel for the community and how to involve yourself in it.
Look At How Employees Interact With Residents
The quality of support you experience from the employees may give you a sense of an apartment's community. Are they cordial, thoughtful, and observant when working with you? Do they make an effort to help you expeditiously and get you what you require? Great service will likely suggest a strong apartment community.
Communities Need Good Communication
How apartment team members and Residents communicate is likely to give you a sense of the community. Besides the usual emails, calls, and texts, extra communications -- like a birthday note from the staff -- make you feel like an appreciated member of the community. The longer you live there, you might note how the management recognizes significant elements in your life, like your dog's name or your hobbies.
Things will seem more like a community when you have been able to communicate with team members as well. Making it easy to enter service orders, inquiries, and concerns indicates that the property managers is interested in the welfare of its Residents. And convenient social media options give you a chance to correspond with the staff and other tenants.
Attend Community Activities To See And Develop Your Apartment's Sense Of Community In Carmel
Group experiences help develop a sense of community at your property. This involves attending community events like Resident appreciation activities, neighborhood celebrations, and informational meetings. Along with the entertainment they offer, these happenings are an excellent time to meet other tenants and employees. Then in the event you see them later, you already have a connection to build off of as you get to know them better.
Use Shared Spaces To See And Interact With Neighbors
Various amenities around your community are natural places to connect with people. It's common to start a chat with fellow tenants that you come across at the clubhouse coffee bar in the mornings or the family walking their dog at the property's doggie playground when you bring your own pooch. You will quickly see that you already have a few shared interests when you enjoy the same property conveniences. And by drawing on one common interest to initiate a chat, you might discover that you have additional things in common too!
By getting acquainted with your neighbors, you'll feel like you belong to something greater than yourself and more active in your apartment community. It feels good to be around recognizable faces and give a greeting or stop for a quick talk when running into fellow Residents around the property. You could even develop enduring friendships with others you find in your community. Of course, you'll need to explore the facilities and get to know them first!
Come Home To The Apartment Community At North Haven Apartments
Come home to the welcoming community at North Haven Apartments! Our courteous staff and luxury apartments will get you feeling like you're home. Just dial
317-350-1875
or
schedule a tour
to understand why our Residents love residing at North Haven