How To Enjoy All You Can From Your Apartment Community In Carmel

You appreciate your Carmel apartment. Is that true about the other elements of your apartment community? Remember, you have the opportunity to use an entire property with other conveniences and areas to make your life more fulfilling. Don't take them for granted. Instead, get the most out of your apartment community in Carmel by taking advantage of things like the pool, Resident gatherings, property team members, and even activities in the surrounding area.
Elevate Your Experience With The Amenities Around Your Apartment Community In Carmel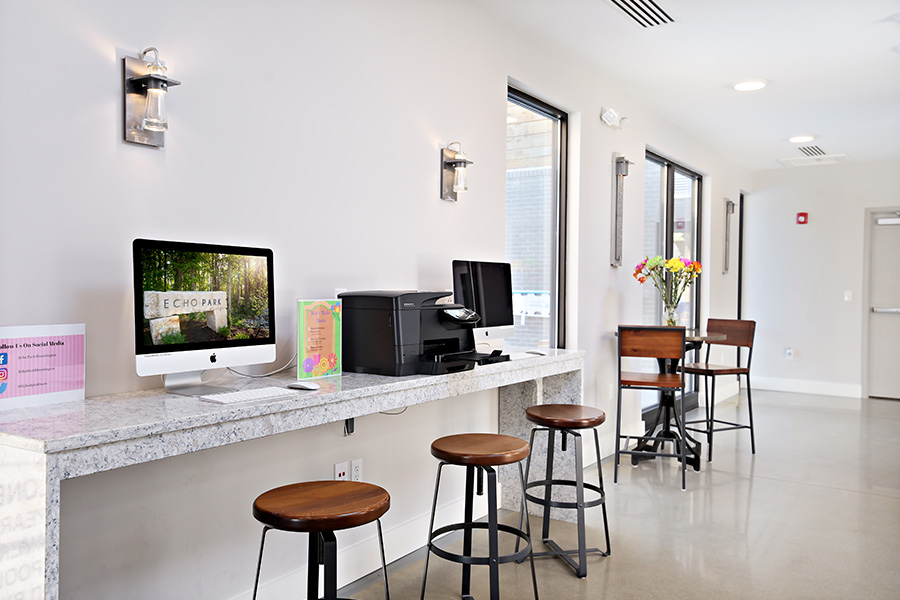 a community area with free internet access,
a pool,
a business facility,
a fitness center,
a place for grilling,
a coffee bar,
or a bark park.
These features make life more convenient and pleasant in your Carmel apartment community. They might help you accomplish fitness goals, send a crucial work document, let your dog run around, or merely have a chance to relax! And you have everything close to home without paying an extra fee. You'll value your community more when you use these features to enhance your life.
Socialize With Team Members And Other Residents At Community Activities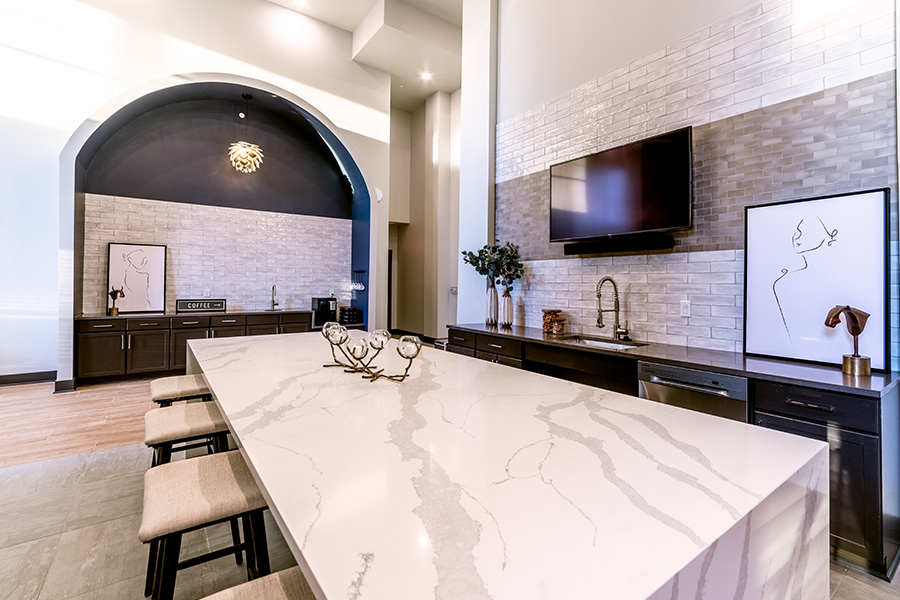 A number of apartment communities in Carmel conduct social opportunities as an extra benefit. These could be entertaining happenings like a block party or a special dinner. You might also discover charitable campaigns like a food drive or informative property discussions. The best apartment events build an element of community and let you socialize with neighbors and staff.
Attending these gatherings is perfect for exploring the property and getting to know people. You'll have a greater sense of being a piece of the community and may even discover some new pals. You might also enjoy having something fun and budget-friendly to do right where you live. At the very least, you'll probably enjoy a bit of provided food!
Inform Management About Any Concerns And Questions
A distinct advantage of life in an apartment community in Carmel is having on-premises personnel to help with concerns. But they're only able to help if you reach out! If you notice something broken, let the maintenance team know so they are able to fix it. If you have an inquiry about pets, parking, or additional guidelines, call the leasing office for answers. Staff are pleased to help you get more enjoyment out of the community if you take the time to communicate.
Fall In Love With Your Community By Experiencing The Surrounding Areas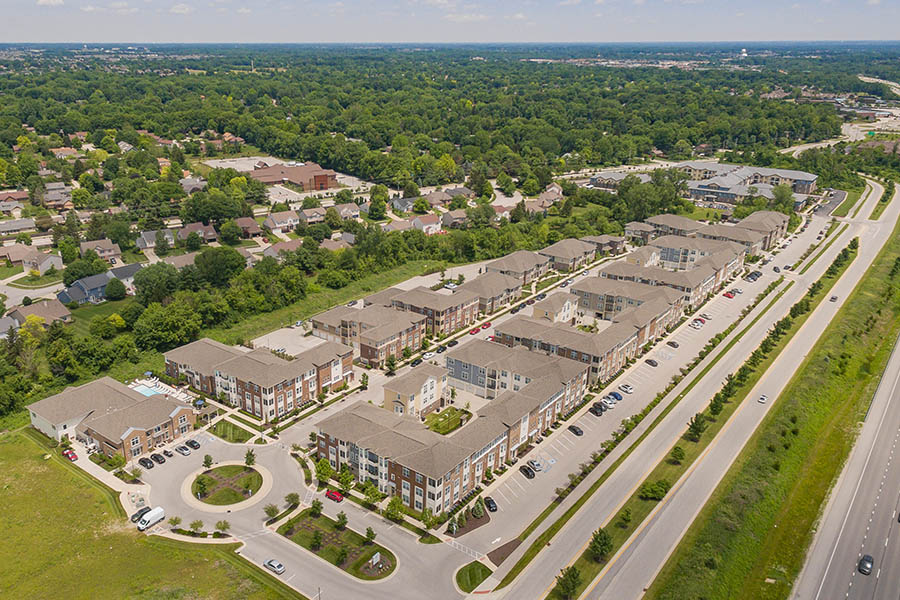 Location, location, location. You probably picked your Carmel apartment community based to some extent on its distance to work or school. But what about the other
things that make the area a great place to live?
Rather than sitting at home in your apartment, get out and explore. Stop in boutique shops and diners, check out the neighboring park, or set aside time to tour an arts, cultural, or sporting attraction in Carmel. You'll rapidly become connected to the locality and all it has to offer. When you become familiar with the surrounding area, you'll appreciate your living arrangements all the more.
Live Apartment Life To The Fullest At [[North Haven Apartments
You'll enjoy apartment life more with conveniences, social opportunities, and nearby entertainment options that are perfect for your lifestyle. At North Haven, we offer an amazing apartment experience that you will love. To discover if our apartment community makes sense for you, contact 317-350-1875 or schedule a tour to explore our community for yourself.