How To Host A Party In A Small Apartment In Carmel

You could feel a bit confined in your Carmel apartment sometimes, but don't allow it to cramp your enjoyment of life. You may still have family and friends over and have parties. The key is to do it on a smaller scale and be mindful of your neighbors. You wouldn't want to be the individual the entire neighborhood despises for disturbing the peace. Check out our suggestions for how to host a party in a small apartment in Carmel, and you can still be the incredible host you wish to be.
How To Host Parties In A Small Apartment In Carmel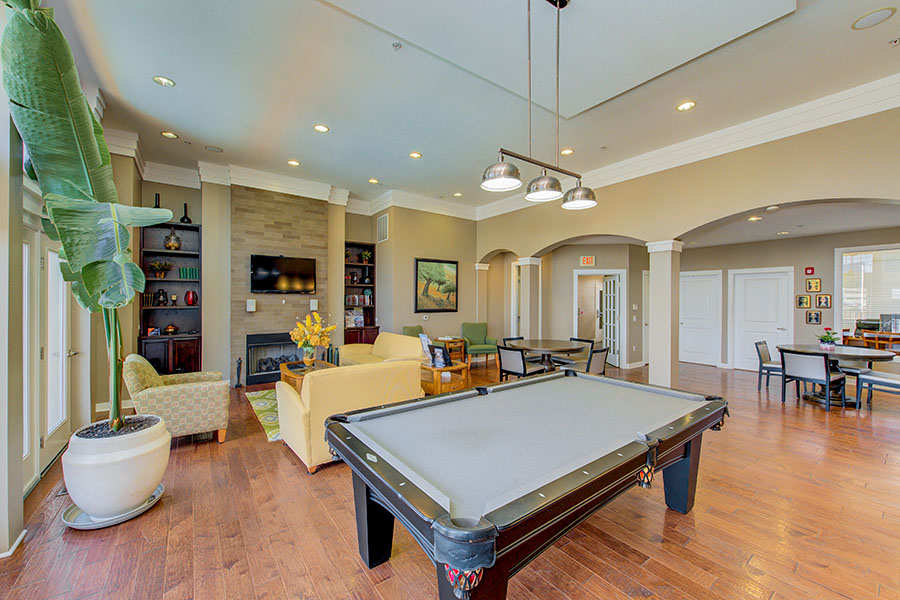 Don't let your small Carmel apartment stop you from entertaining. Check out these tips for maximizing square footage and keeping things easy to manage but fun.
Keep The Invitee List Short: Unless you live in a really spacious apartment, it's best to keep your gatherings modest. Only invite as many guests as you have places to sit around your dining table or in the family room. You may cheat a bit by repositioning furniture and bringing in additional options with ottomans and folding chairs. But avoid trying to jam so many friends in that you spill out into the hallway, bothering your neighbors.
Open Up Windows To Prevent Your Apartment From Feeling Muggy: A large number of guests in a small area can make your apartment a little steamy, so unlatch a few windows. In addition, put seats and decorative lighting within your outdoor space and invite visitors to hang out there as well.
Plan Smaller Area Activities: Active party ideas that work well in larger areas may not work as well in a smaller setting, so go with cards or a board game at the dining table. Or, instead of a dance party, consider a fun movie-watching experience.
Ask About The Community Room: If you require additional square footage, you may also ask| the property manager about getting access to your community's amenities including a room or area within the clubhouse. Make sure to inquire about any restrictions or rules in advance.
How To Keep The Neighbors Content When You Host A Party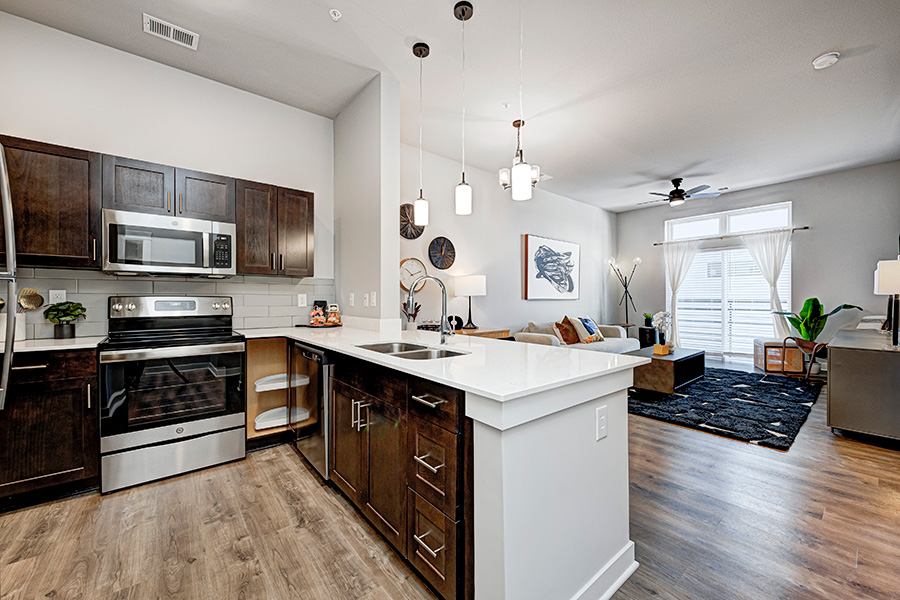 When apartment Residents find out there's a party in the building, many groan. Nobody wants their peaceful night at home interrupted by another Resident's visitors. So stay in your neighbors' good graces with these tips.
Tell Your Friends About The Best Places To Park: Most Carmel apartment properties have parking rules. Be sure your friends know where they can park. They wouldn't want to have their vehicle towed, and your building's other occupants don't want to find all the Resident spots full.
Monitor Your Noise Level: Due to the fact that you have common walls with other Residents, you owe them the decency of keeping noise to a minimum. Keep the volume of your stereo or TV down when hosting a party and make sure your friends understand that neighbors may be impacted. It's also smart to eschew louder activities, including video games or dancing.
End At A Sensible Hour: Other occupants can tolerate a bit of additional noise for some time. But when most individuals are turning in for the night, it's time for you to send people home. Few things are more inconsiderate than disturbing other Residents' sleep. So end your gatherings with sleeping hours in mind to circumvent irritated neighbors or disturbing the peace complaints.
Invite Family And Friends At North Haven Apartments!
With a luxurious, sizeable apartment at North Haven Apartments, you'll have plenty of room for special gatherings. We would be thrilled to have you join us, so dial 317-350-1875 or request a tour today and find out why our Residents enjoy calling North Haven home!