How To Make A Smart Apartment In Carmel

Smart gadgets are now quite popular in Carmel houses. Countless home electronics and appliances come with smart connectivity to make life even easier. But you shouldn't feel that you have to pass on modern tech if you reside in an apartment. You might not be able to rewire your apartment for smart devices, but you will be able to integrate various gadgets to make your apartment smart in Carmel.
Use Smart Plugs To Manage Electronics From Anywhere
If you're wondering how to make a smart apartment in Carmel, begin with smart plugs. They plug into your existing outlets, and then you plug in your electronics and appliances. ​​You can now turn them on and off via an app on your phone when you're out of the apartment or you just don't want to walk to the other end of your roomy apartment to flip a switch. Turn on and off the bedroom lighting without leaving the bed. Cut the power source to hard-to-reach devices when going on vacation. You can even program lamps or other lighting to switch on at predetermined times to make it seem like you're home when you're not.
Get Access To Just About Anything With A Smart Speaker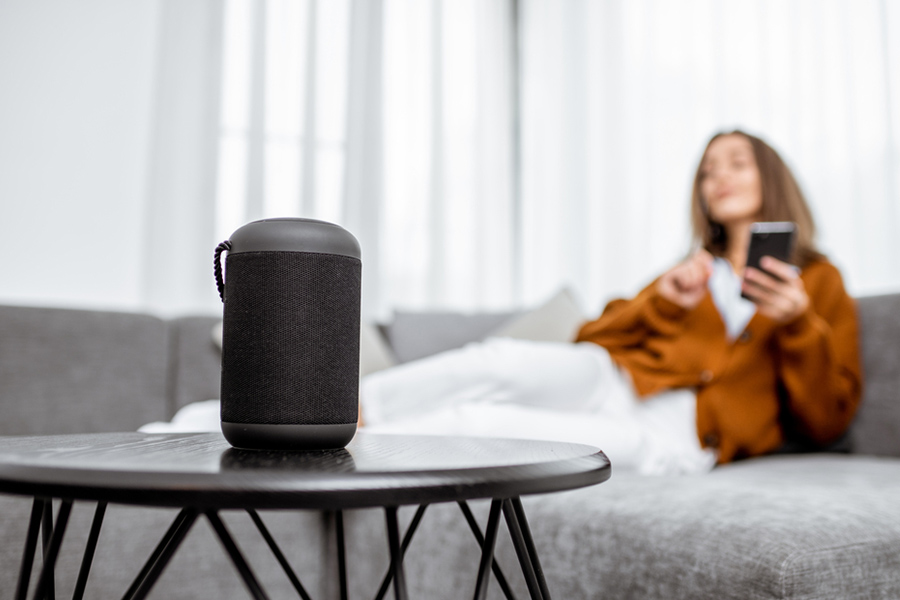 The next nice gadget for making your apartment smart in Carmel is a smart speaker. You direct these devices with your voice by saying commands to the AI assistant that is part of your speaker. The AI assistant replies when you want to know the day's forecast and is capable of following instructions like when you request it to play a certain playlist.
You can also utilize your smart speaker to engage other smart devices. Instruct it to turn on lighting when you get home, power on the television for the kids when you're making dinner, or turn off a smart plug in another room.
Manage The Lighting In Your Unit With Smart Light Bulbs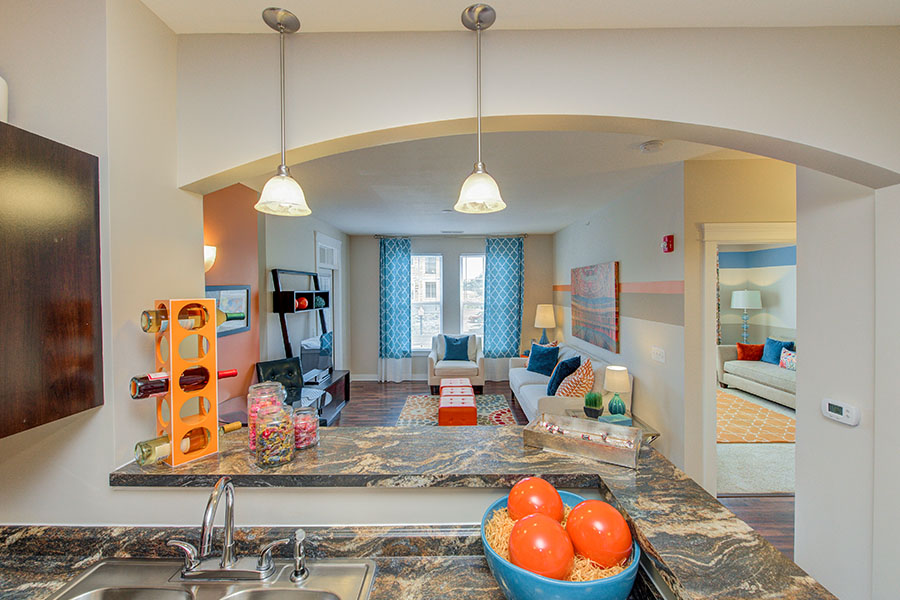 When using smart light bulbs in all of your lamps, you are able to conveniently control the illumination in your Carmel apartment by using vocal instructions or a press of your finger. Smart bulbs interact with your smart speaker's voice assistant and your smartphone app. So in lieu of traipsing through every room turning on or off lights, you can give the command "Turn off lights!" to switch them off prior to leaving for work, or just utilize your cell phone to command smart bulbs to darken, brighten, and even adjust colors to suit your preferences at the time.
Maintain A Close Watch On Your Apartment With Smart Wireless Cameras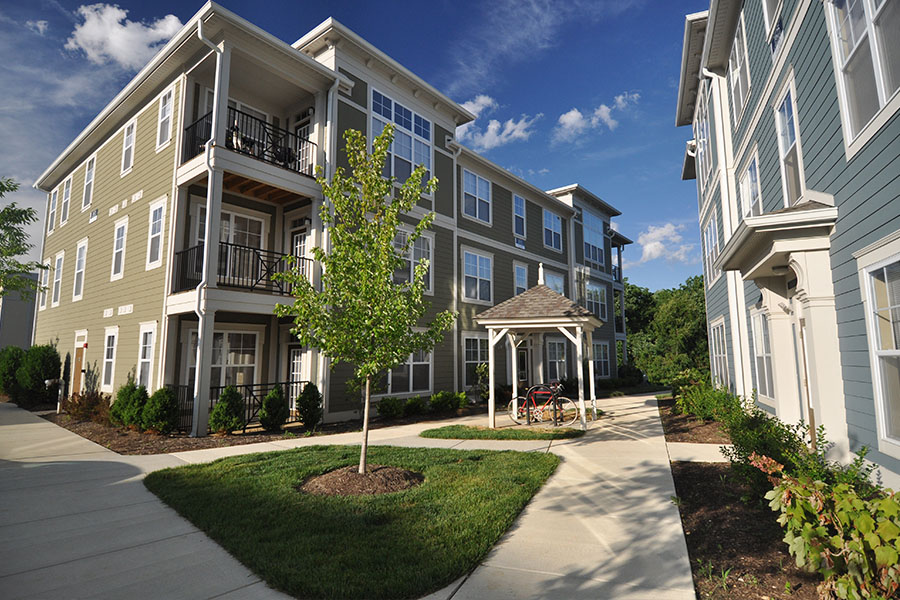 Although you might live in the
safest neighborhood in town
, your apartment's security is still important. And while you aren't allowed to hook up hardwired components within your apartment, some smart security cameras will help you feel more secure. Wireless surveillance systems are powered by batteries and deliver streams of video to your smartphone. Video cameras scare off burglars and are a source of real verification if criminal activity does occur.
Smart cameras do more than keep your property safe, though. If you live in a pet-friendly apartment, keep an eye on your pet with your video device while at work. Or if you have small children, being able to observe them gives you enhanced peace of mind when they're down for the night.
Make The "Smart" Move And Look Into North Haven Apartments For Your Future Apartment
With amazing amenities and roomy apartments in a popular Carmel neighborhood, you'll appreciate living at North Haven Apartments. Call 317-350-1875 or arrange a tour, and our leasing consultants will aid you in picking the perfect apartment for you!