How To Make Your Apartment More Homey In Carmel

A new Carmel apartment may give the impression of being barren and impersonal when you first move in. Regardless of the amazing amenities, your place won't seem like home until you incorporate some comfortable and cozy touches. Whenever your apartment falls a bit short of feeling as personable and pleasant as you would like, try our suggestions for how to make an apartment more homey in Carmel.
Relax Better On Comfortable Furniture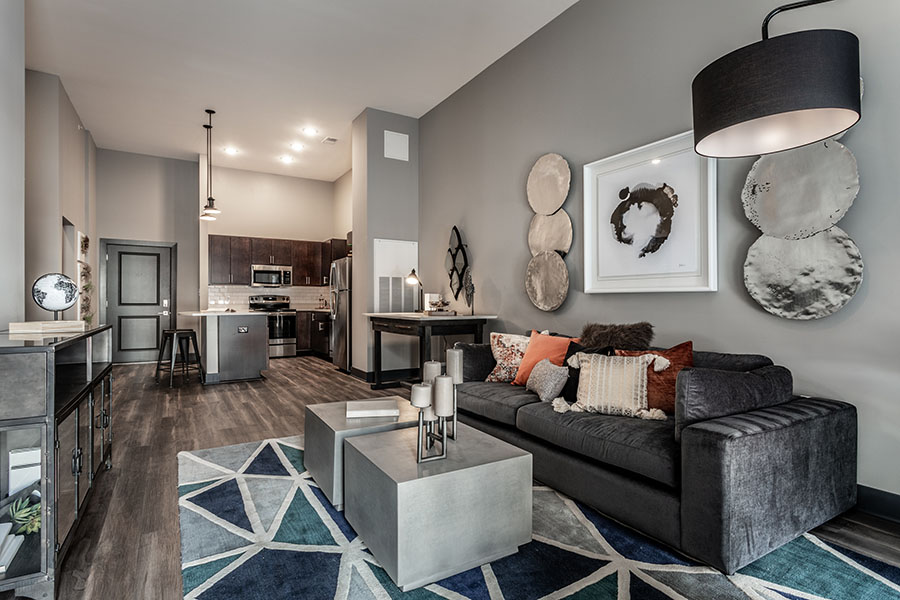 Most people relax better when they have a nice place to settle in to. Investing in the right kind of furniture is one of the best methods to make an apartment more homey in Carmel. Buy chairs, a couch, and a bed that are perfect for resting. You and your guests will enjoy kicking back more when you have plush, supportive places to sit. And there isn't much that is better at the end of the day than a snug bed to stretch out on. You'll see a range of mattresses for sale that are made for different sleep needs, so be certain to test out a few possibilities before you select the perfect one.
Add Corresponding Accent Pillows For Extra Appeal And Comfort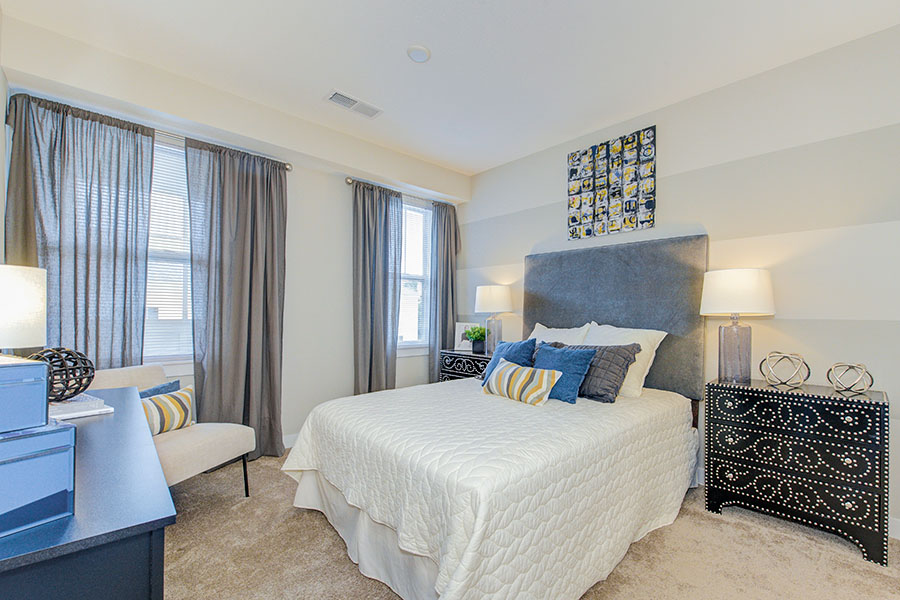 Making your apartment more homey isn't just about how things feel but how they add visual appeal. Matching pillows, throws and blankets help you rest easy on the couch or in bed and let them look more enticing. If your sofa wasn't sold with matching pillows, shop for a set in a complementary pattern and color. Now add one or two blankets. Use a comfy bedspread and throw pillows on your bed to bring some extra appeal. Your apartment will have a look like it's straight from a model home, and you'll appreciate the added comfort when relaxing or falling asleep.
Include Rugs For Softer Floors
Home designers will advise you that different textures and colors aid in making a home cozier. You have the ability to integrate both into your living area with rugs. A vibrant area rug in your family room reflects your personality. A rug next to your bed feels great under your feet at the start of the day. And a cushioned mat in the kitchen makes prepping for dinner more enjoyable. Rugs also dampen the sound of footsteps and stifle echoes if you have wood floors in a sizeable, open-concept apartment.
Wrap Up In Deluxe Bath Towels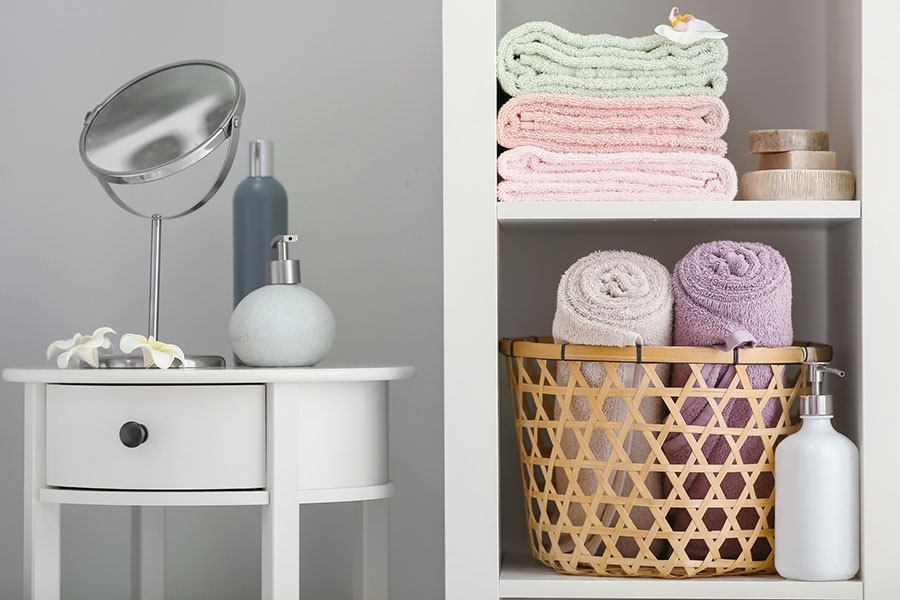 A few little enhancements can make your bathroom more spa-like. But when you're looking to make your apartment more homey in Carmel, high-quality towels will help. Go with large, plush towels. They're absorbent, ultra-soft, and durable–the perfect finish to an indulgent long shower. Pick bold-colored towels to brighten your bathroom or a neutral hue for a zen look.
Add A Unique Touch With Your Favorite Photos And Artwork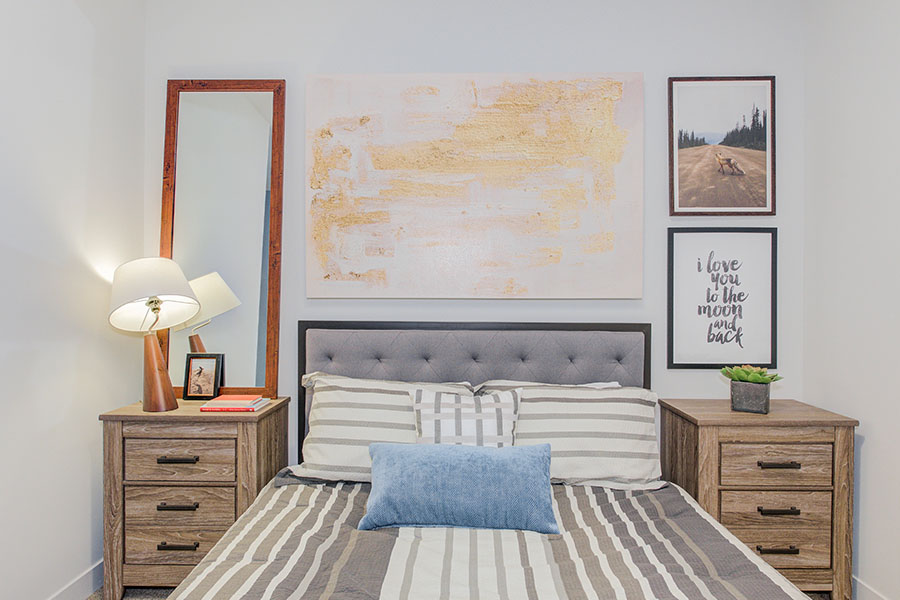 There isn't much that says "home" more than incorporating items that are meaningful to you. You have the chance to make your Carmel apartment more personalized when you include your best-liked photos and wall hangings. Utilize adhesive picture hangers to hang original artwork or other prints without damaging your apartment walls. Place framed images on tables and your dresser. Then add other little novelties that you enjoy, and your apartment will seem special to you and convey your specific style.
Come See Why You Should Make North Haven Apartments Your Home
It's simple to make the attractive, roomy apartments at North Haven Apartments feel like home. You'll enjoy our luxury amenities and sought-after location in Carmel. Let our leasing experts help you find the perfect apartment for you. Place a call to 317-350-1875 or request a tour today to get started.