How To Stay Cool In Your Apartment In Carmel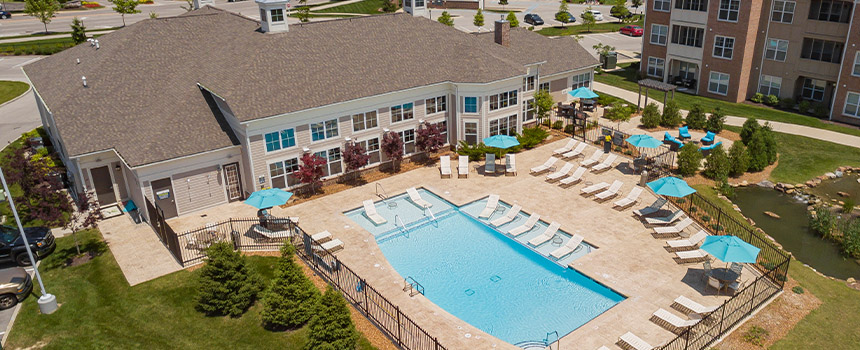 The extreme heat of summer may leave your Carmel apartment hot and sticky -- specifically if you occupy a unit on an upper level. You could crank up the A/C for instant gratification and deal with higher utility costs. Another option is to spend all your free time at the pool. Better yet, use these recommendations to stay cool in your apartment in Carmel.
Be Smart With Your Thermostat To Stay Cool In Your Apartment In Carmel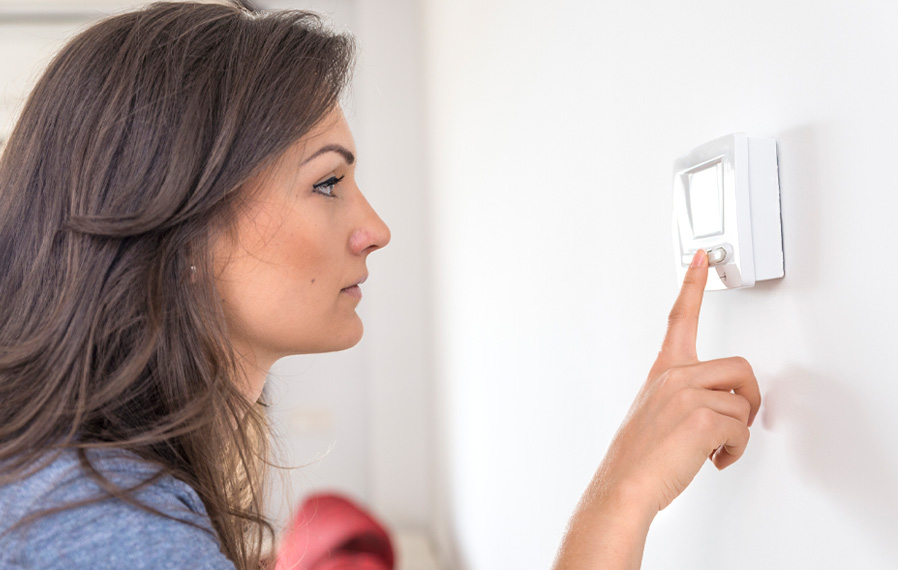 When attempting to stay cool in your apartment in Carmel, it's tempting to turn up the A/C. But running your air conditioner at full strength can get expensive, and it's not intended to cool down your space more than 15-20 degrees lower than the current exterior temp. Instead, use your A/C more efficiently by setting the thermostat to 78 degrees prior to leaving for work. This keeps your apartment from becoming too warm without overtaxing your A/C while you're gone. After you return home, adjust it back to a more comfortable temperature.
Regular service of your HVAC system helps your A/C function at a high level of efficiency as well. Ask your building maintenance technicians to examine it and switch out the filters twice a year. Some properties have planned air filter installations at specified times and provide the new filters for you. You should contact them immediately if you believe a filter needs changing or if your system is having a problem.
Install Window Treatments To Minimize the Impact Of Hot Sunlight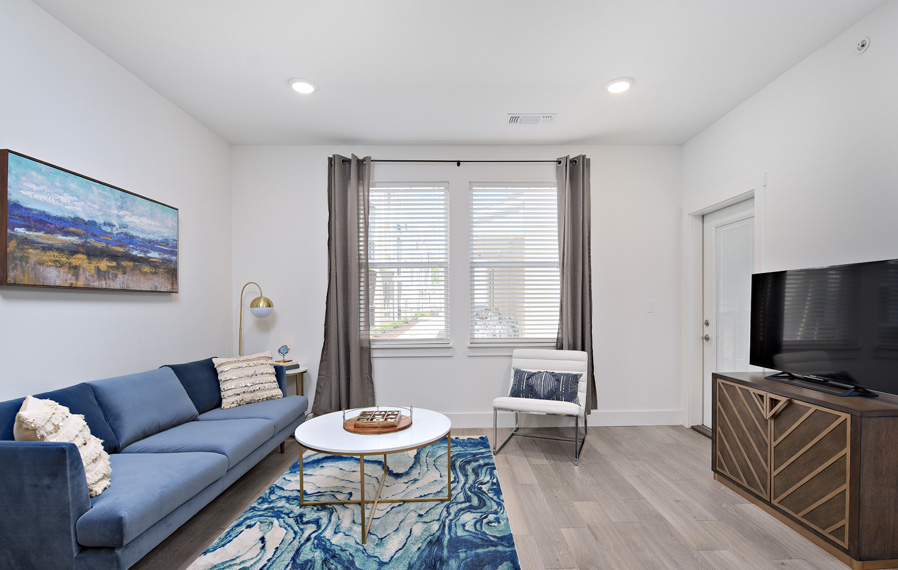 Windows are known to allow an abundance of heat. Protecting your space with the proper window treatments can help. Get started by keeping your apartment blinds closed. The standard white blinds used in many apartments can reflect back a portion of the sun's heat. Your next step is the installation of blackout curtains. These solid products block hot UV rays and will aid in getting your home several degrees cooler. Many properties don't mind if you hang window treatments if you agree to fix the holes in the walls before you move out.
If you love the views of your surroundings to the extent that you hesitate to block your windows, you could place removable, heat-resistant window film. This transparent product attaches to your windows and impedes heat but not your perspective. While you're at it, put adhesive weatherstripping along the window to limit the intrusion of hot air while keeping cooler air inside.
Enhance Airflow And Comfort With Fans
Fans help ensure ideal air circulation through all of your living areas to help ensure consistent comfort. Put your choice of fans by a vent to circulate your treated air. If you already use overhead fans, set them to turn counterclockwise. The fan blades will force cool air downward.
If you have bathroom or kitchen exhaust fans, you should consider using these as well. Typically, these fans pull hot air out of your apartment and release it outside as you cook or use the shower, but they could be utilized whenever you want. Power them on when you get home from a long day to eliminate the warm, stale air that builds up within your walls during your working hours while your air conditioner or overhead fans replace it with cooler air.
Avoid Using The Oven When It's Hot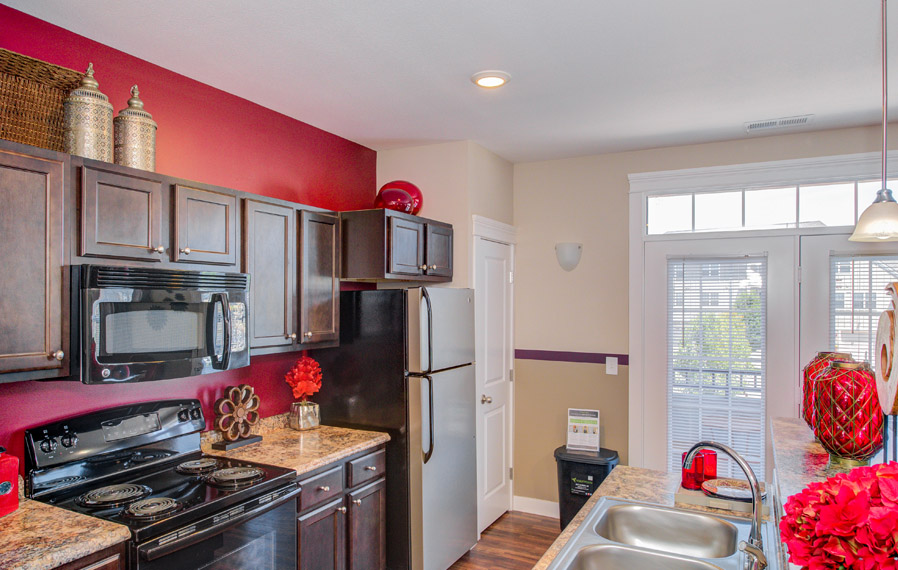 Ovens and stoves exude quite a bit of heat when you cook with them. If you're already struggling to stay cool in your apartment in Carmel, don't turn on these appliances. As an alternative, handle your cooking in a crockpot, microwave, or instant pot. You could also avoid heat sources completely with a refreshing salad and satisfying sandwich. A cold drink and a frozen treat for the last course will help cool you down too!
Find The Right Apartment And Stay Cool At North Haven Apartments
North Haven has spacious floor plans, a range of sought-after amenities, and enticing surroundings--all that you want for a great apartment living experience in every season. Our knowledgeable staff will give you the details about all we have to offer Residents when you contact us at 317-350-1875 or arrange for a tour.