Should You Live Close To Work Or Commute In Carmel?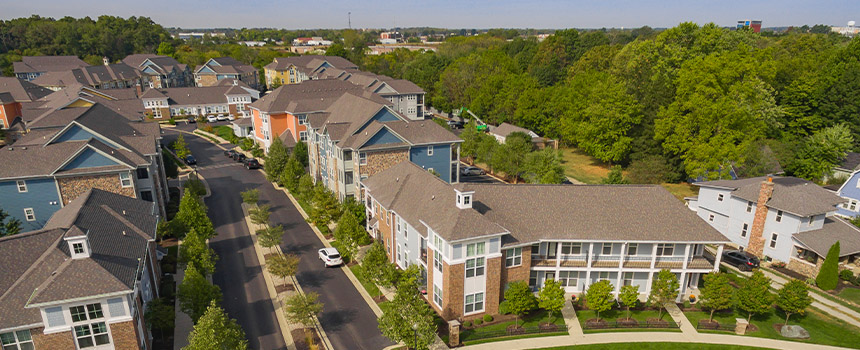 Living close to your job has its benefits, but what do you do if you are unable to locate an apartment nearby you like? Is a lengthier commute a possibility if you're able to live in a fantastic apartment? What should you consider, and is it possible to discover the ideal apartment near your office in Carmel? If you're trying to decide whether to live close to work or commute in Carmel, ask yourself the questions that follow.
How Much Money Will You Save Living Near Work Vs. Having A Larger Apartment In Carmel?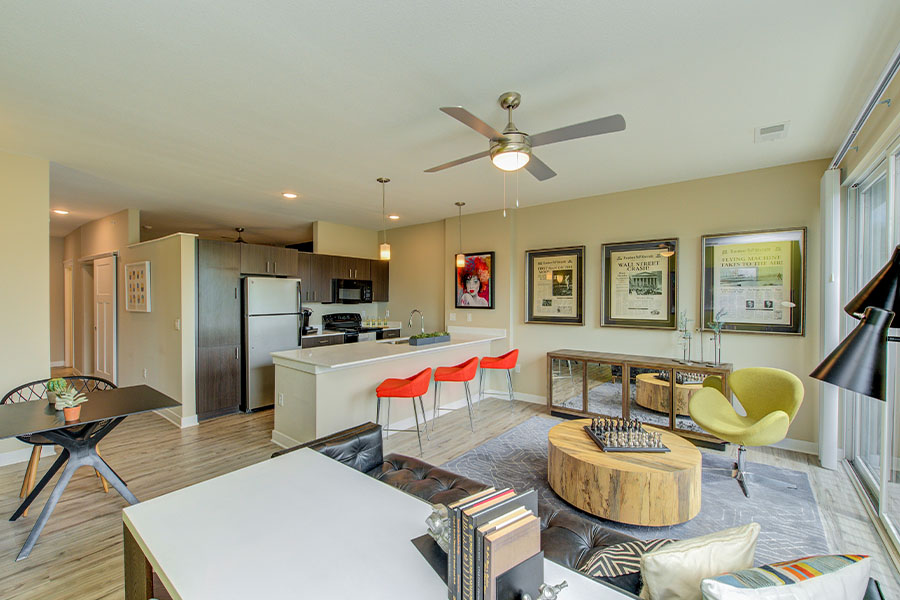 Is it cheaper for you to live close to work or commute in Carmel? Contingent on where you work, local housing might be more than you can afford. You can probably find
a more suitable spot with more room
for less money if you expand your search area. However, a lengthier drive means you'll pay more at the pump. You might also find that you incur additional expenses for carry-out food, child care, and other conveniences if you have less time at home.
If you move closer to work, you could reduce costs because you'll have more time at home. As soon as you figure out the estimated payments of living close to where you work vs. having a larger apartment in another area of Carmel, you have the ability to decide which option is smarter from a financial standpoint.
Will A Long Commute Have An Effect On Your Well-being?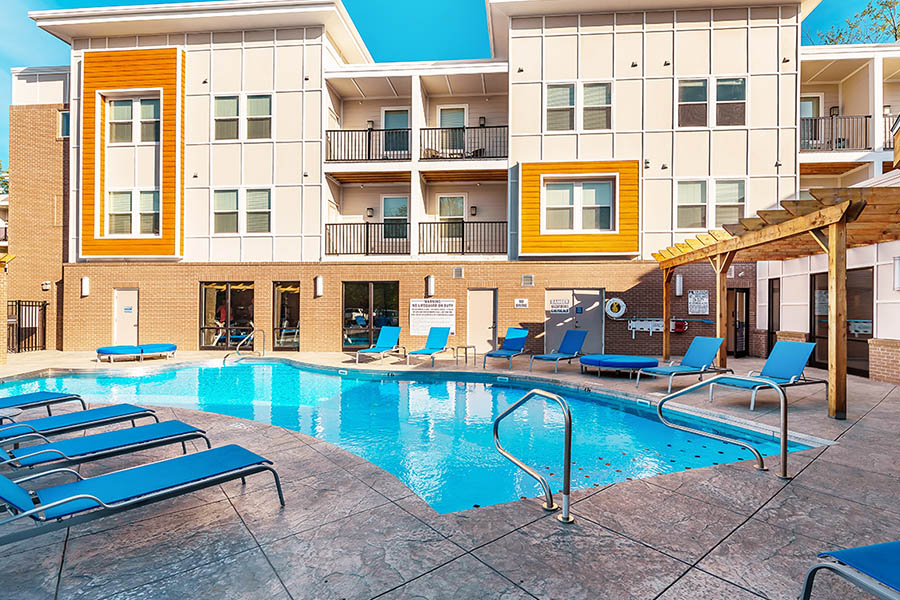 Being on the road through peak traffic times increases your stress levels, and being stationary for an extended time isn't healthy either.
If you live in a stunning apartment with the features
you always wanted, you may not be bothered by driving a long distance to your job. When you get home, you might take a relaxing swim and let the stress of rush hour driving disappear. In addition, if your apartment community provides a fitness center, you can counterbalance the extra sitting you endured in your car. In the event you work from home, you get to benefit from your well-equipped apartment at any time! However, for many people who are required to travel every morning, the stress isn't worth it, and you might determine you're better off when you reduce your time driving.
Is Your Workplace In A Liveable Neighborhood?
Your life away from the daily grind is important as well. Occupying an apartment near your workplace might not make sense for you if it's a long distance from your child's school or the restaurants, bars, and shops you prefer. You'll just spend extra time driving picking up or dropping off children or running errands.
You should reconsider moving near your job if the neighborhood is loud. If you have to listen to traffic throughout the night, you probably should move a little further away where you can sleep well before waking up a few minutes earlier to begin your daily drive.
Positive You Can't Have Your Dream Apartment Next To Your Office? North Haven Apartments Is Ready To Assist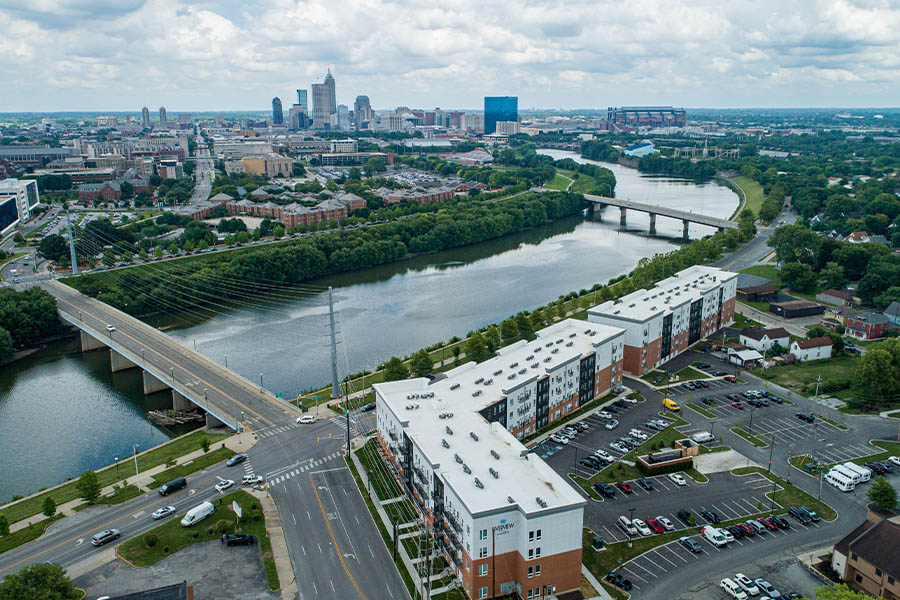 Carmel has numerous appealing apartment complexes to consider. If you ask around, coworkers and friends can tell you about their favorite communities near your job. You probably will need to visit several apartments to find the right place, but the effort will be rewarded when you occupy an apartment that perfectly meets your lifestyle and a manageable drive to your job.
Another smart choice is to begin searching for your next home at North Haven Apartments. We offer plenty of square footage in a sought-after Carmel locale close to dining, entertainment, schools, and businesses. To learn more about our incredible community, dial 317-350-1875 or arrange a tour with a member of our friendly team.