The Perks And Downsides Of Living In A New Construction Apartment In Carmel

There's an undeniable draw to all things new, whether it's a car, clothing, shoes, or even a place to live. There's a deep-seated assumption that new is superior even though that may not always be correct. But before you become too enamored with those shiny appliances and upscale amenities, consider the pros and cons of living in a new construction apartment in Carmel. You may make the decision to go new or stick with a long-established, well-regarded community.
Advantages Of New Construction Apartments In Carmel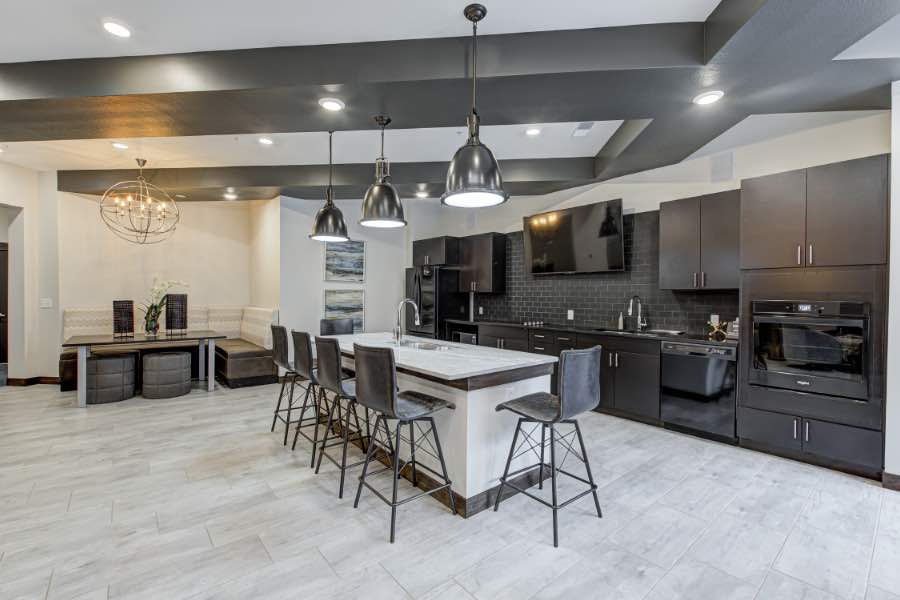 You can't look past the novelty factor when trying to decide where you want to live. New apartment construction in Carmel will understandably generate much interest and excitement, but there are also various real benefits. Here are the pros for moving to new construction apartments:
Amazing amenities: Searching for a well-equipped fitness center, alluring outdoor features, or a spacious dog park? New construction apartments in Carmel will likely emphasize amenities to bring in Residents.
Tremendous move-in specials: When the lengthy construction stage is done, the community will want to match their new apartment units with renters. Chances are you'll discover move-in deals and other offers during the grand opening.
Outstanding service: Each new community would like to start with its best foot forward. There will undoubtedly be a priority on customer care. Attentive, pleasant leasing representatives will do whatever they can to assist you.
You get to be first: All aspects of the community are new and look fantastic, from the in-unit finishes to the clubhouse. And the idea of being the first to live in a unit is a persuasive| motivator.
Downsides Of Living In A New Apartment Complex In Carmel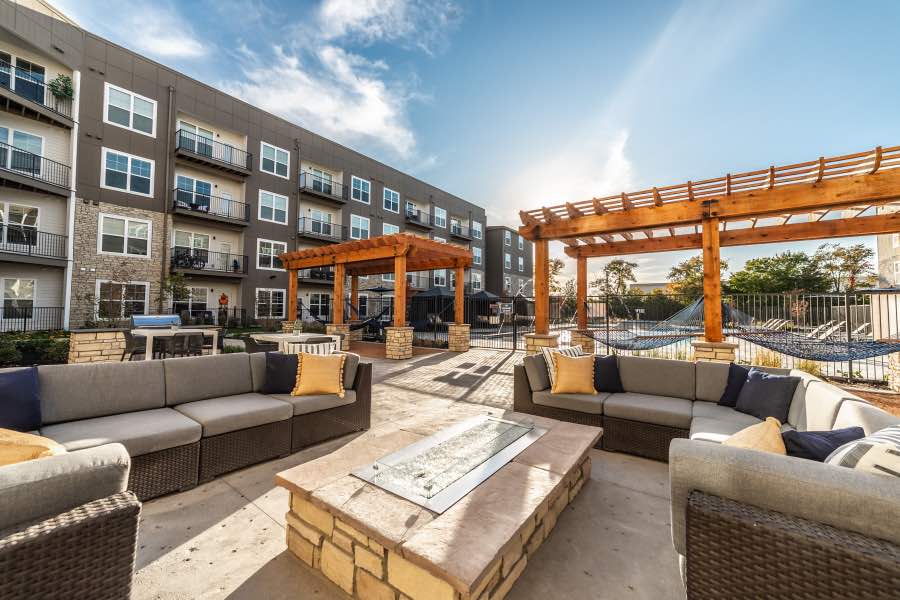 Living in a new community can be wonderful as you have luxury amenities, excellent service, and overall appeal. But you shouldn't expect every aspect to be perfect. There are often drawbacks to living in a new apartment complex in Carmel. Here are some examples:
Issues to work out: Similar to any new build, there may be issues with plumbing, HVAC, electrical, and more. You should exercise some patience as things get resolved.
Continuing construction: In the event there are still new apartments under construction at your Carmel community, you'll be forced to manage the inconveniences like dust and noise.
Lack of reviews: You won't get the advantage of scanning reviews as there aren't any. You can check reviews from other properties owned by the same management company, but you'll still be taking a a leap of faith.
Location: New construction is limited to where there is available land, which may not be in your ideal location. To reside in a new apartment, you could have to compromise with being a longer distance from work, dining, or entertainment options.
Locate Your New Home At North Haven Apartments
Intrigued by new apartment construction in Carmel? Prefer a well-established community in a desirable location? As you consider your options, make sure you investigate the incredible apartments at North Haven Apartments.
Schedule a tour
today to explore our various floor plans, upscale amenities, and lovely grounds. If you have questions, reach out to
317-350-1875
to chat with our helpful leasing specialists.