Helpful Hints For Moving To Carmel From Out-Of-Town

Moving to a new town is exciting, but it also can be stressful, particularly if you're not adequately prepared. Fortunately, there are some steps you can take to make this process as smooth and untroubled as possible. Review the following beneficial tips for moving to Carmel and discovering an apartment that best suits your lifestyle.
Turn To A Real Estate Agent To Help With Your Long Distance Move To Carmel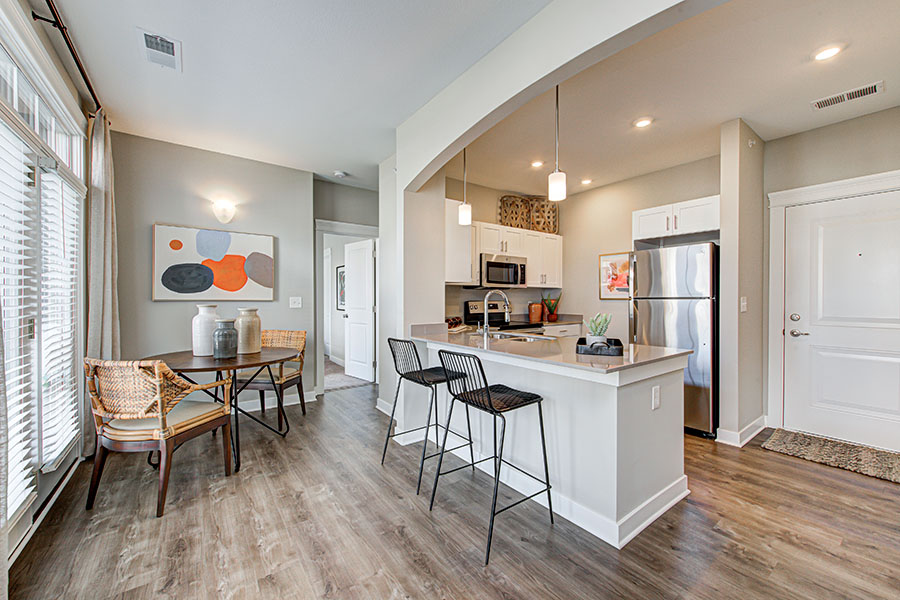 A local real estate agent can be an essential resource when searching for somewhere to live, even if you aren't buying a house. A veteran agent will have a wealth of information about Carmel, including important factors like:
Popular apartment communities, neighborhoods, and suburbs around the region
How much you can expect to pay in rent and cost of living
Top schools if you are moving to Carmel with younger family members
Local entertainment, dining, and shopping options
Regardless of whether you are single or making an out-of-state move to Carmel with your family members, a local agent can help find the best apartment to accommodate your distinct way of life.
Things To Do In Advance Of Your Out-Of-State Move To Carmel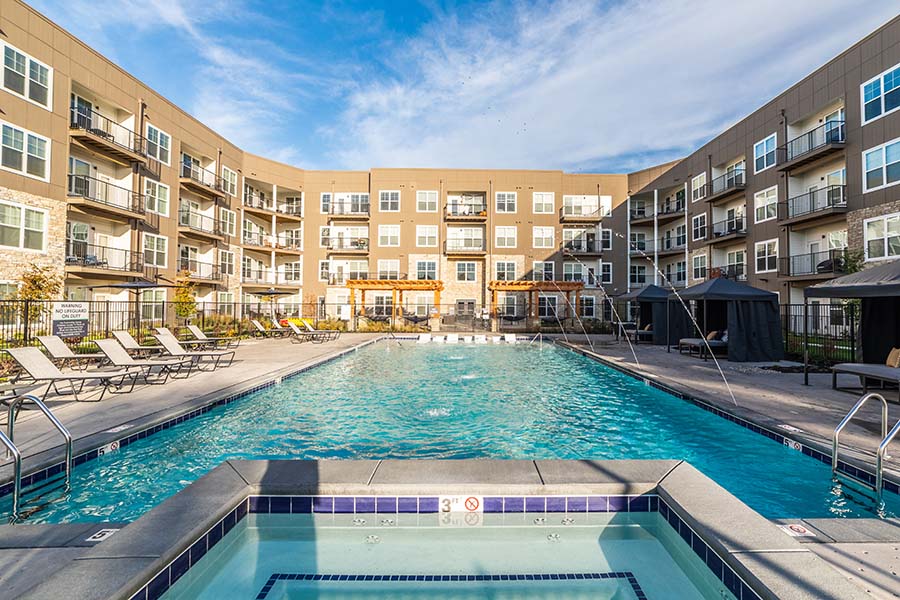 There are plenty of things you are able to do on your own even if you are engaging others to help you. In many cases, your move will be instigated by a new job. Consider where the office is and how far you're prepared to drive. Chart out travel times from specific neighborhoods and at differing times of day, including peak times.
Here are some other helpful things you can do for yourself:
If feasible, take a brief excursion to the area and explore it on your own. This is a great way to orient yourself with the new environment. Move out of your comfort zone a little, converse with locals, and discover what the town can offer you.
Get recommendations from individuals who currently live there, like future colleagues or friends. What neighborhoods do they enjoy?
Check out apartment websites and get an idea of the sorts of amenities you should expect. Which features do you wish to have?
How To Cut Down On Moving Expenses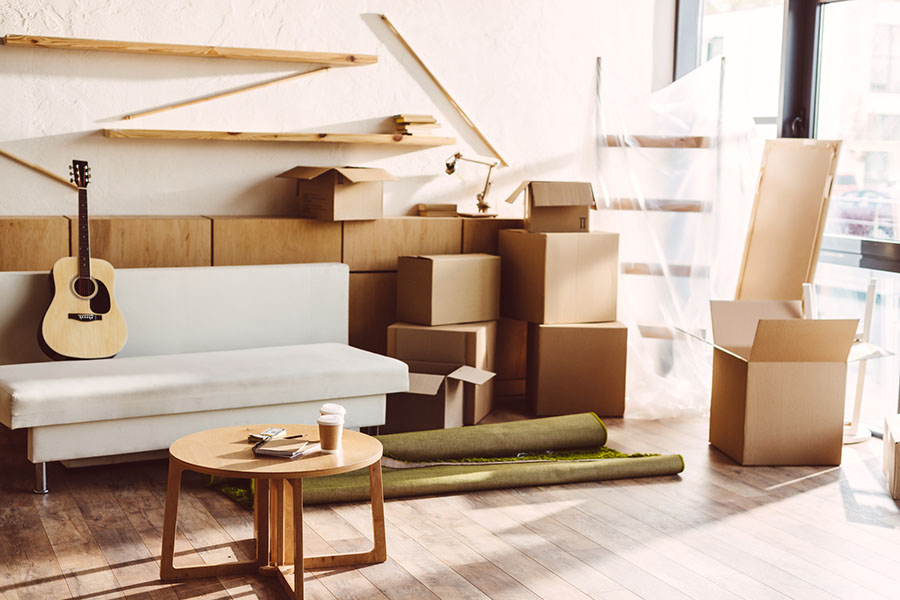 As you probably know, moving is often pricey. The good news is there are an array of ways to cut down on expenses when making a long-distance move to Carmel. Here's how:
Use the move as an opportunity to declutter. Give away, sell, or throw away what you don't use. The less you take with you, the more affordable it will be.
Plan as far in advance as you can. You might be able to get a good last-minute deal on rental trucks or movers, but the safer bet is to get it scheduled as early as possible.
Get free boxes from local businesses, friends, or neighbors
Take advantage of what you already have as packing supplies. Your cozy sweatshirt is a good choice for additional padding.
Discover Your New Home At North Haven Apartments
You'll like living in Carmel when you come home to North Haven Apartments. Our luxury amenities, generous floor plans, and welcoming staff make us one of the most popular choices in town. View photos of our unique property and take a digital tour to get a better idea of the many perks we have to offer you. If you need more info about our community or the nearby area, our knowledgeable staff is happy to assist. Dial 317-350-1875 today!