What Does The Concept Apartment Amenities Mean In Carmel?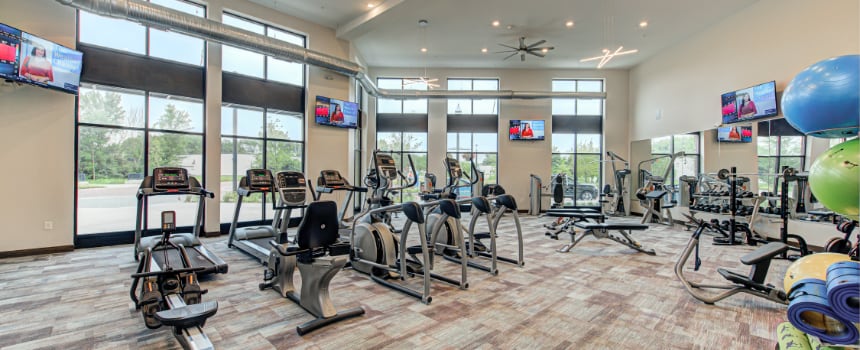 You've probably seen that every rental community advertises that they have spectacular amenities, but what does the term apartment amenities mean for Carmel? Amenities are not just a marketing point to get you to to rent. Amenities add value to your experience within the community and play a role in deciding which property to select. Prior to starting a quest for your dream apartment, find out the amenities are around in Carmel and decide which ones will help you feel most at home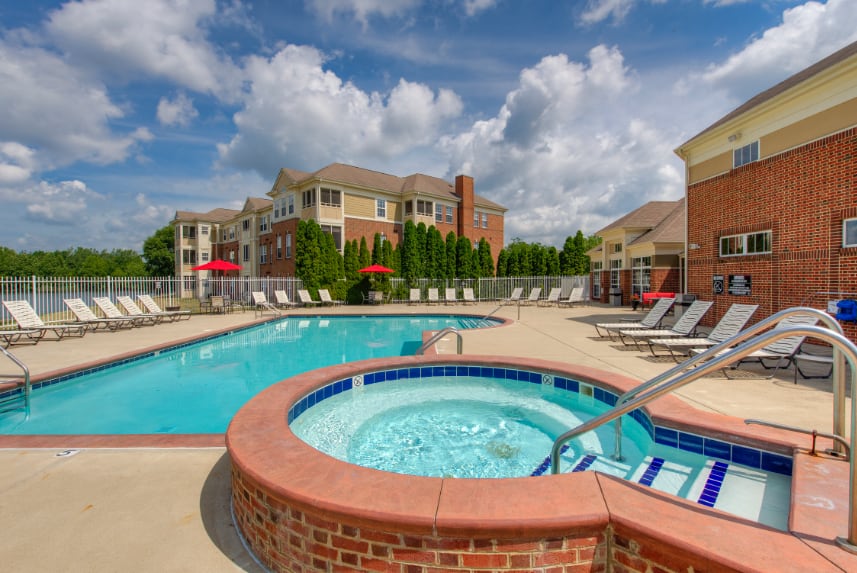 What Are "Apartment Amenities" In Carmel?
You've probably asked yourself, what's with the concept "apartment amenities'' mean in Carmel? Amenities are extra features of a rental property that you don't see everywhere. Amenities might be anything from balconies or free Wifi to a hot tub, office area, or dog park. Amenities usually are not associated with general necessities like a range or carpeting unless the amenity is high-end.
Most complexes advertise amenities since they are intended to elevate your living experience and set the tone for a community. Perks like playgrounds and detached garages may be appealing to you. Maybe you want a community designed for animal owners that allow furry roommates and provide a place for their exercise and possibly a washing station. An exercise room, outdoor pool, and walking trails entice active residents. A property's amenities can help you decide if it's a good fit for you.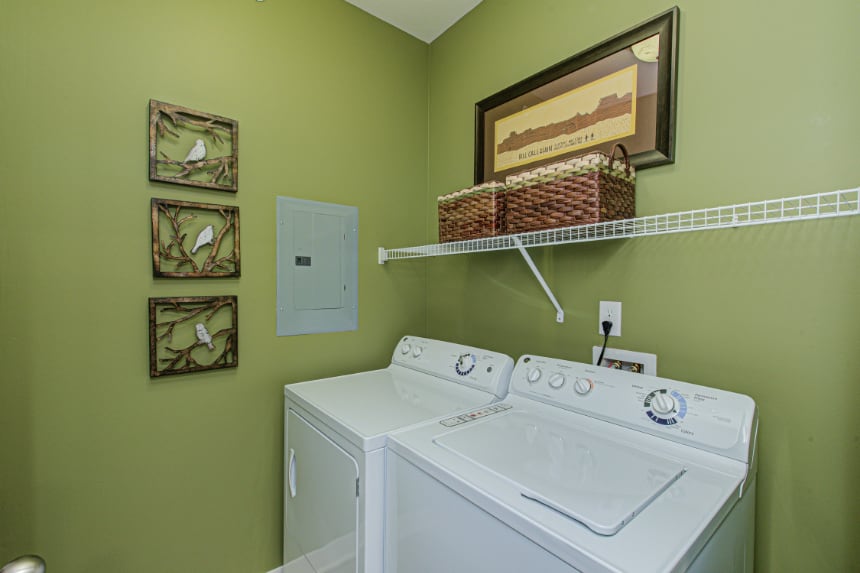 What Amenities Should You Look For In Carmel?
While looking for a new apartment, look for amenities that meet your needs and wants. You can start by thinking about the typical amenities you likely have access to in Carmel. Here are some examples:
Detached garage or secure parking garage

Washer and dryer or hookups

Pets permitted

Close to restaurants and attractions

Pools and hot tubs

Exercise room

Furnished short-term apartments

Community events

Business office

Accepts payments online

Balcony or patio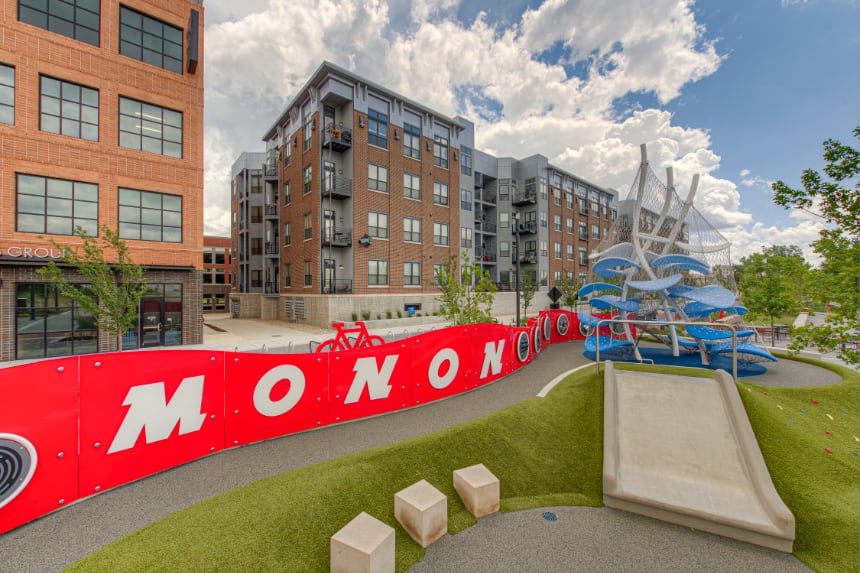 Is It Smart To Live At A Place With Many Amenities?
As a general rule, the more perks a complex has, the more attractive it will be to those looking for a new home. People feel they are getting a good deal when they live on a property that offers more than just a roof over their heads.
With that being said, more amenities can mean higher rent, so you have to keep your budget in mind. You should also ask yourself if you're willing to pay more for benefits you might not use. Also, check the state of the amenities while touring the complex. If you see that interior or exterior amenities are in disrepair, you don't need to worry about how many are available.
Come Home To The Perfect Apartment With The Amenities At North Haven Apartments
You will have access to a multitude of sought-after amenities when you reside at North Haven Apartments. We provide a range of lifestyle-enhancing amenities to give you the complete North Haven experience. To learn more about our beautiful community, call 317-350-1875 or click the "schedule a tour" button today.