When Does It Makes Sense To Move To A New Apartment In Carmel?

Moving is horrible. But you may become frustrated enough if your Carmel apartment isn't able to meet your requirements. You could decide to change locations if your apartment begins to feel too small or you start thinking you could do with a less time-consuming commute. You might also begin searching if you think it's time for some more modern amenities or a community that better fits your personality.
Everyone has their own reasons for moving out, but here are some familiar signs that you should think about getting a new apartment in Carmel
You Need More Space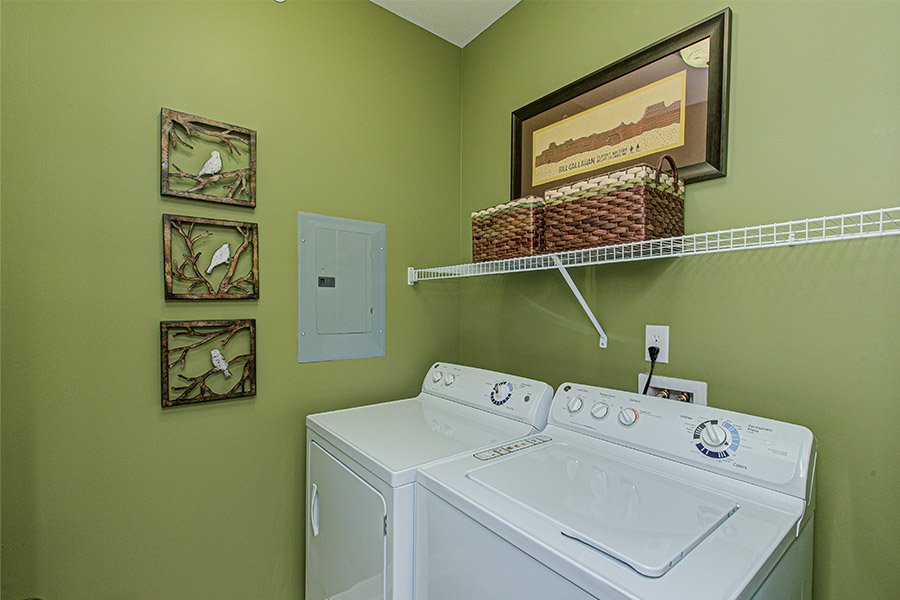 Does your unit feel like it's somehow getting smaller? As you accumulate additional belongings, you might start running out of square footage. This is pretty normal with first apartments. When you move in, it's possible you only have just enough to make do. But after a few years, you obtain more furniture than you originally had and your apartment is overflowing. It often happens that you took up a new interest and your equipment takes up a great deal of room.
You also acquire additional stuff when you bring others to your life. If a loved one or roommate moves into your unit, you must merge their stuff into your apartment too. And a new baby will need lots of room. Whenever you need one or two added bedrooms for more people and things, it's smart to look for a more sizable new apartment in Carmel.
You Want A Pet But You're Not Allowed To Have One Where You Live Now
While you adore pets, your aparment's management may think of them as a nuisance. Numerous Carmel apartment communities forbid pets or put restrictions on the types of animals you may have. When your heart is set on a cat or dog that goes against your leasing agreement, that's a telltale sign it's time to move.
When searching for a new apartment in Carmel, inquire as to what animals and breeds they permit. You may also see if they have pet-friendly amenities like animal waste areas or an on-site dog park. Whatever you do, don't attempt to conceal an unapproved pet. You may face a hefty fee or eviction. It's better for you and your loyal companion to go to a place that allows pets.
Your Apartment Doesn't Have Enough Amenities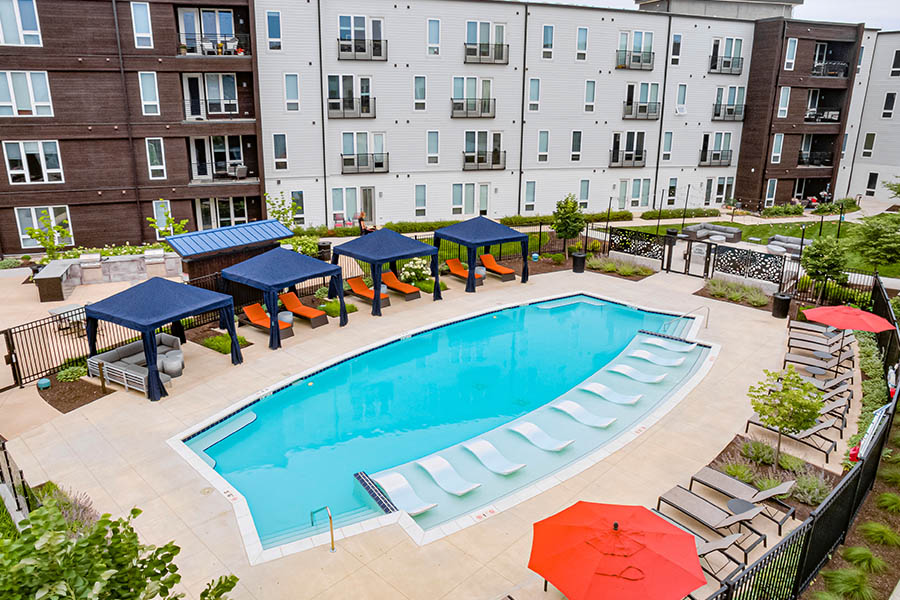 Apartment amenities can greatly enrich your way of living.
But as your situation changes, you could find that the facilities at your present apartment aren't able to accommodate your way of living. It may be that you're becoming more health-conscious, but your community doesn't have a fitness center. Or perhaps your apartment lacks the features that you have come to realize would make life more convenient, like in-unit laundry facilities. If missing specific amenities takes away from your apartment life, you ought to relocate.
The Drive To Work Is A Bit Much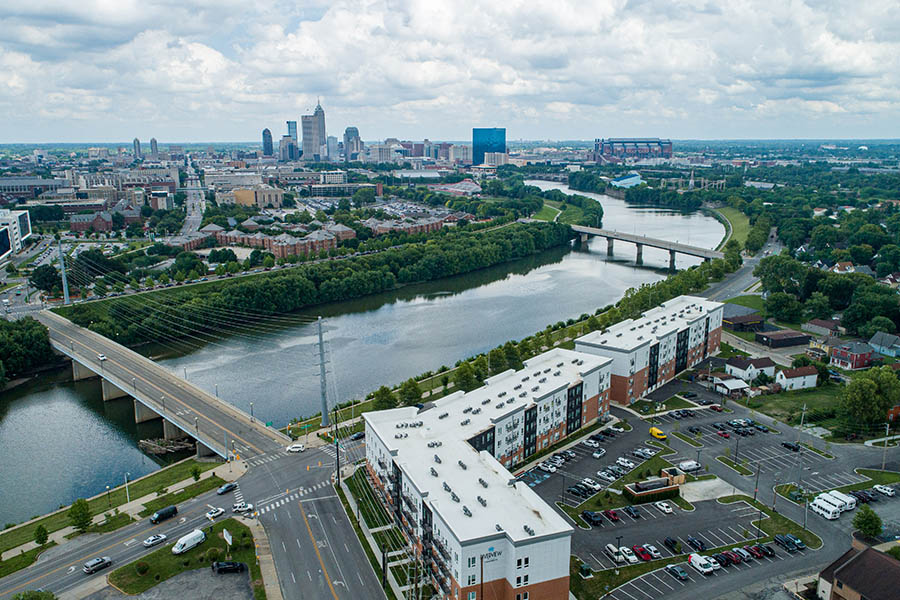 It makes no difference what amenities your apartment complex offers if you're not able to enjoy them! A long commute takes you away from the parts of life you love and causes stress. If your present apartment is a long way from work, you can recover that wasted time by moving to a new apartment in Carmel that's closer to your job. You'll be in a better place mentally, in better physical condition, and more adaptable to anything that comes your way when you have less time on the road and more time at home or appreciating
your area's attractions and entertainment.
North Haven Apartments Has A New Apartment Just For You In Carmel
Start your search for a new apartment with North Haven Apartments. Dial 317-350-1875 or schedule a tour to learn more about our upscale apartments and wonderful amenities in Carmel.